See our Product Statement
DeBesTThing Body Butter
A soft and fluffy, deep penetrating whipped body butter that delivers long-lasting moisture.
Learn More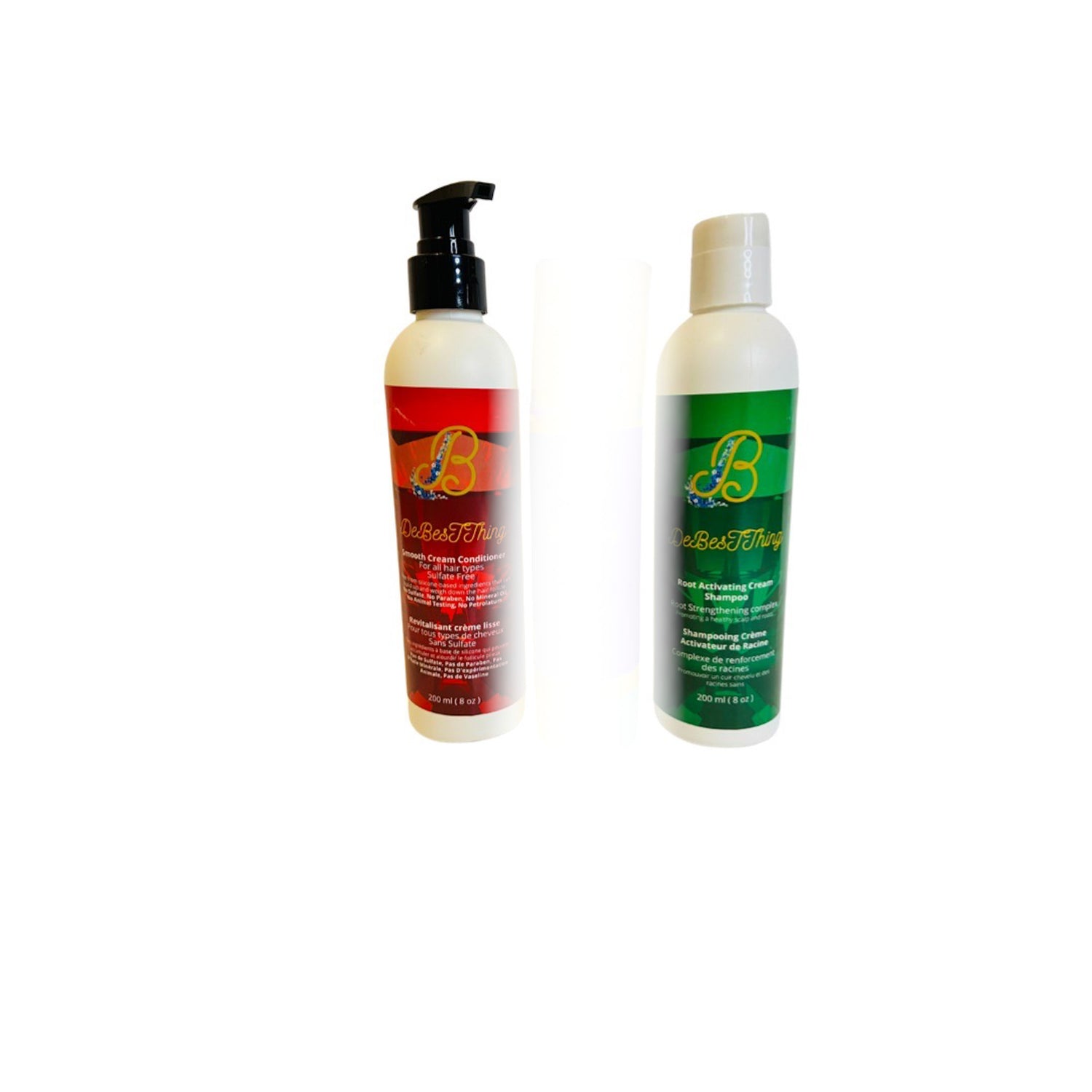 Cream Shampoo & Cream Conditioner
Our amazing all-natural hair-washing duo! Cream Shampoo promotes a healthy scalp and roots. Cream Conditioner softens and sleek the roots and ends of the hair, leaving it healthy.
Moisturizing Lip Balm
A natural moisturizing lip balm that deeply penetrates the lips and forms lasting moisture.
Learn More
Our bestselling hair and skin products
Helps bring back your hair and skin to their youthful look. Rejuvinates the skin and fortifies the hair.