DEBESTTHING INC.
Regular price
$52.22 CAD
Sale price
$42.22 CAD
Unit price
per
Sale
Sold out
About
Debestthing Beauty Whipped Body Butter is a soft, fluffy and deep-penetrating whipped body butter that delivers long-lasting moisture to the skin. It eliminates any sign of dry, irritated chapped skin and leaves the skin feeling smooth and renewed.
Special Features
DeBesThing Body Butter contains amazing butter, which has wound-healing properties. Our body butter may help with eczema, red irritated skin rash, itchy skin and sunburn. Our Body Butter also contains Vitamin E and mango butter which helps in fading dark spots and scars.
How To Use
Apply onto damp skin right after a shower or bath to reveal soft, glowing and nourished skin. Since body butter uses a lot of butter and oils, it tends to melt in high heat during the summertime. Keep in a cool, dry place away from sunlight and heat.
Ingredients
(Adansonia digitata)Baobab, Mango, Shea Butter, Cocoa Butter, Lavender Oil, Rosehip Oil, Lemon Oil, and our DeBesTThing Formula.
Free from the following chemicals and additives:
Sulphates 
Silicones
Parabens
Propylene Glycol
Phthalates
Paraffin
DEA
Mineral Oil
Gluten
Share
View full details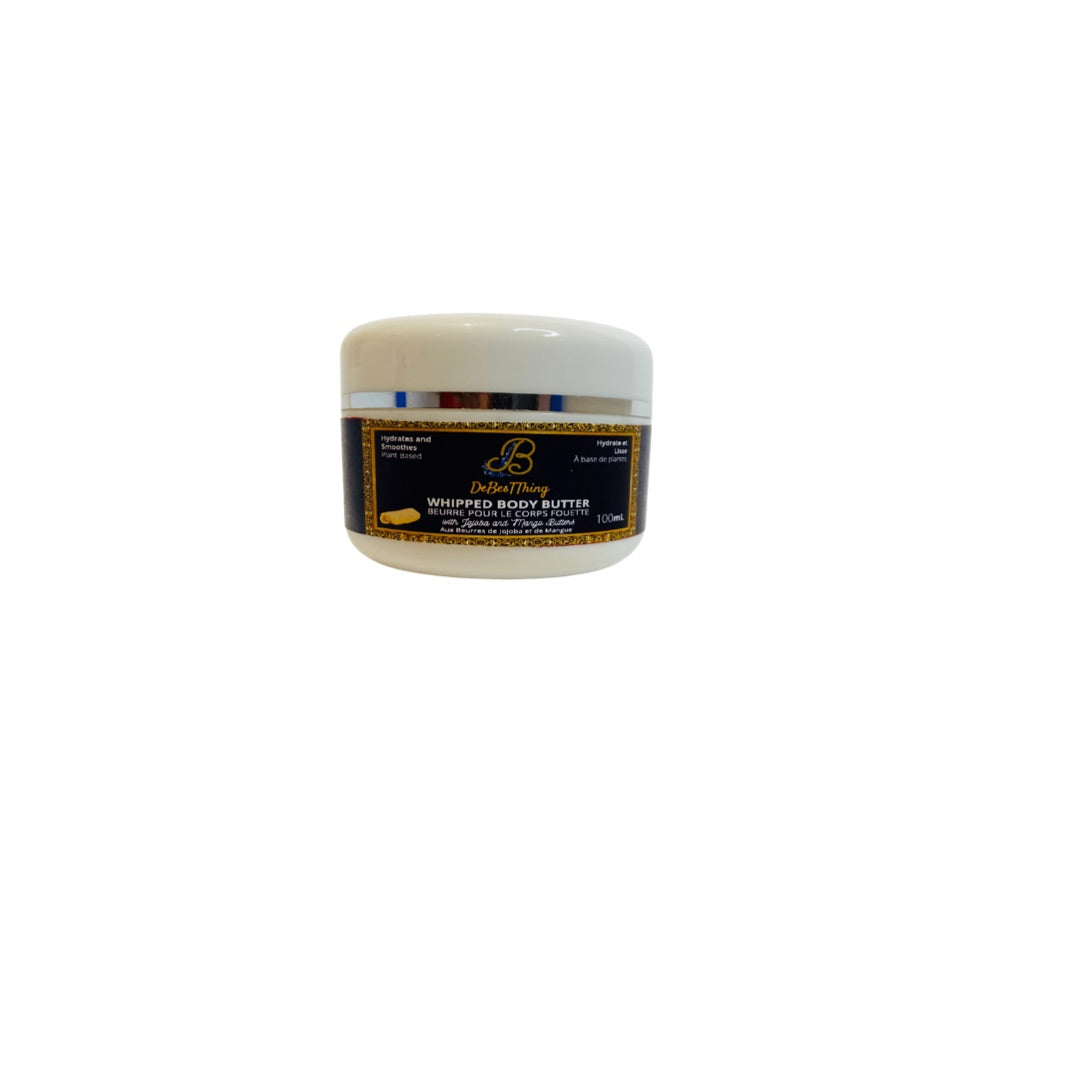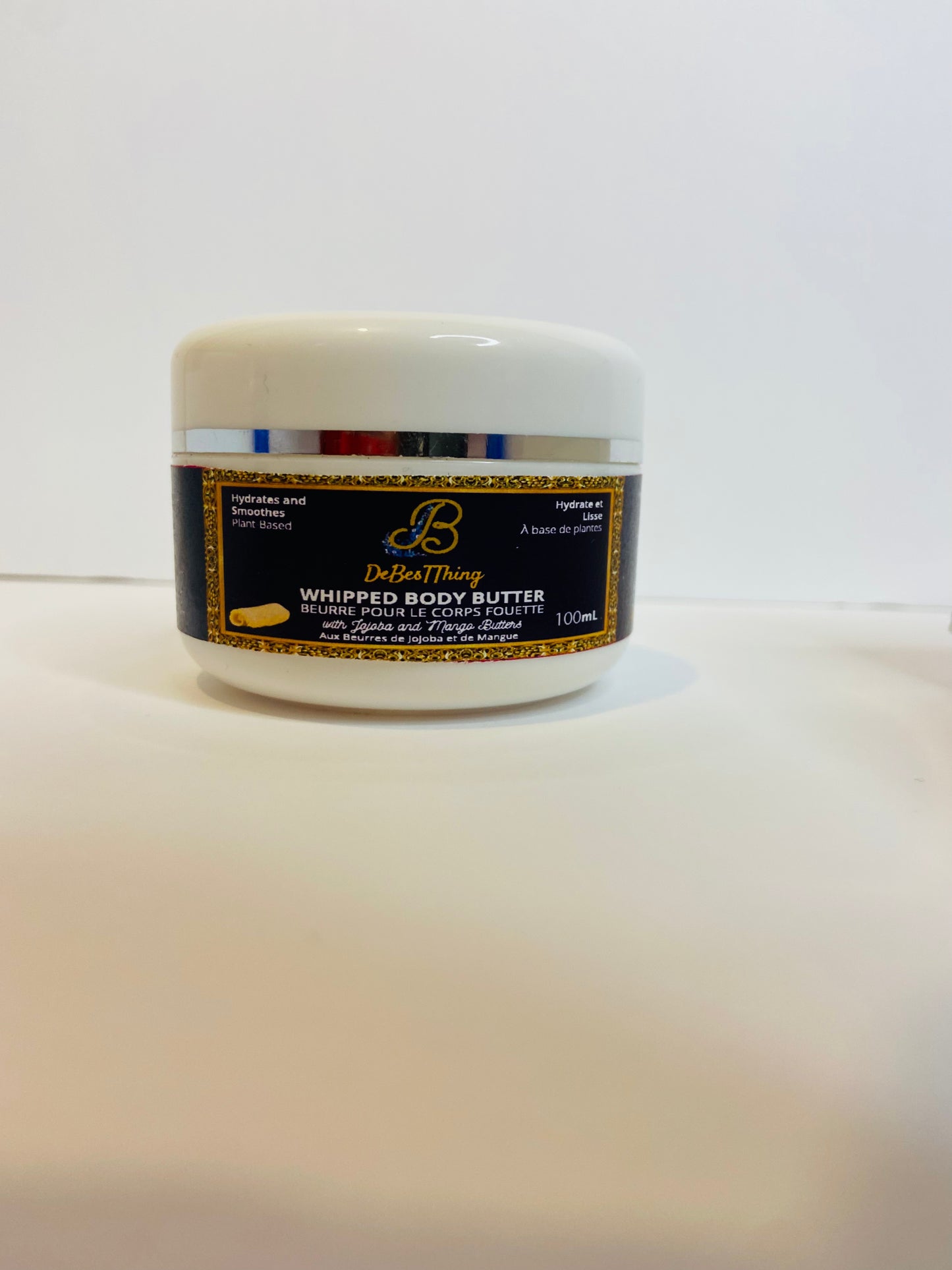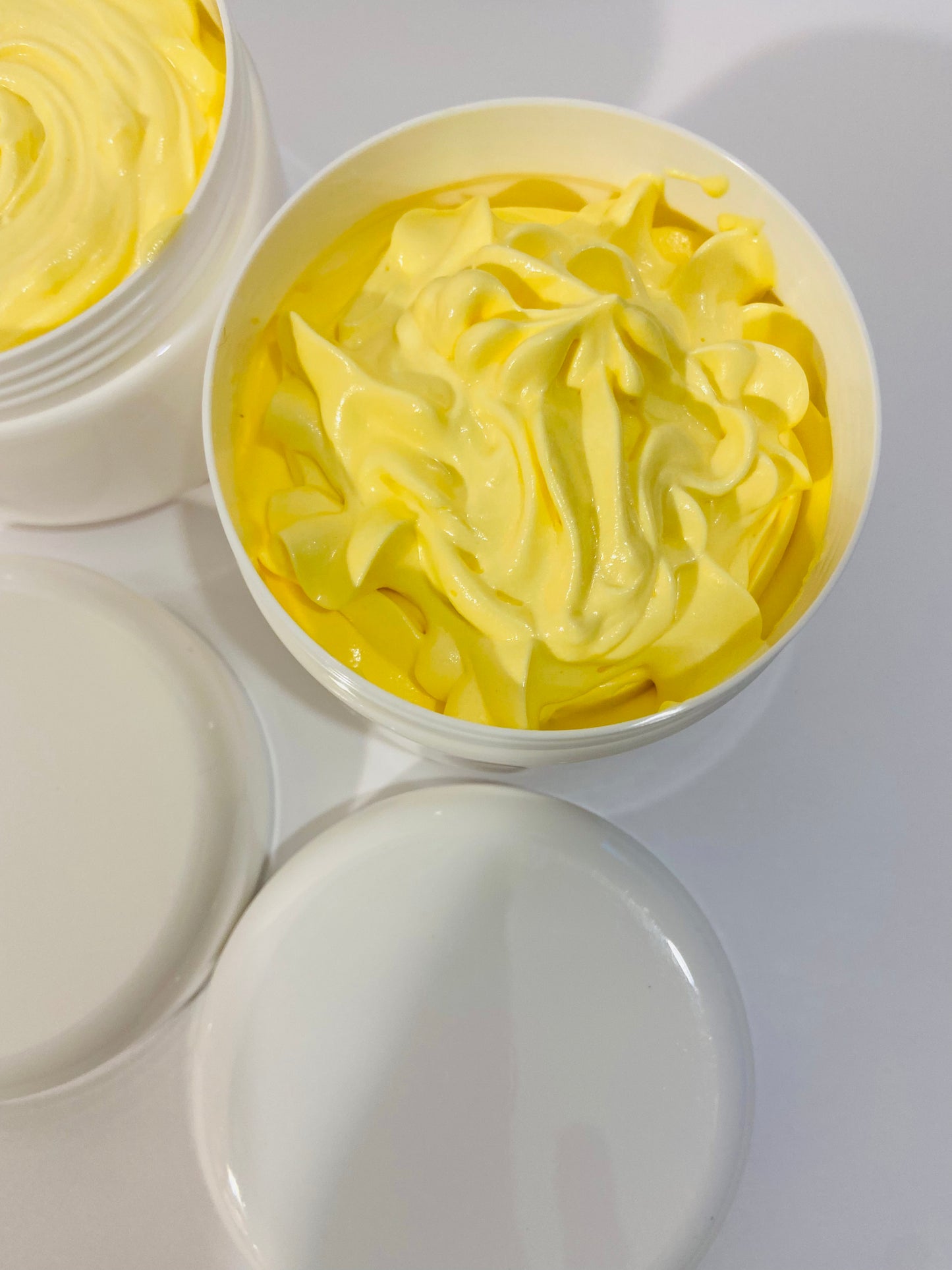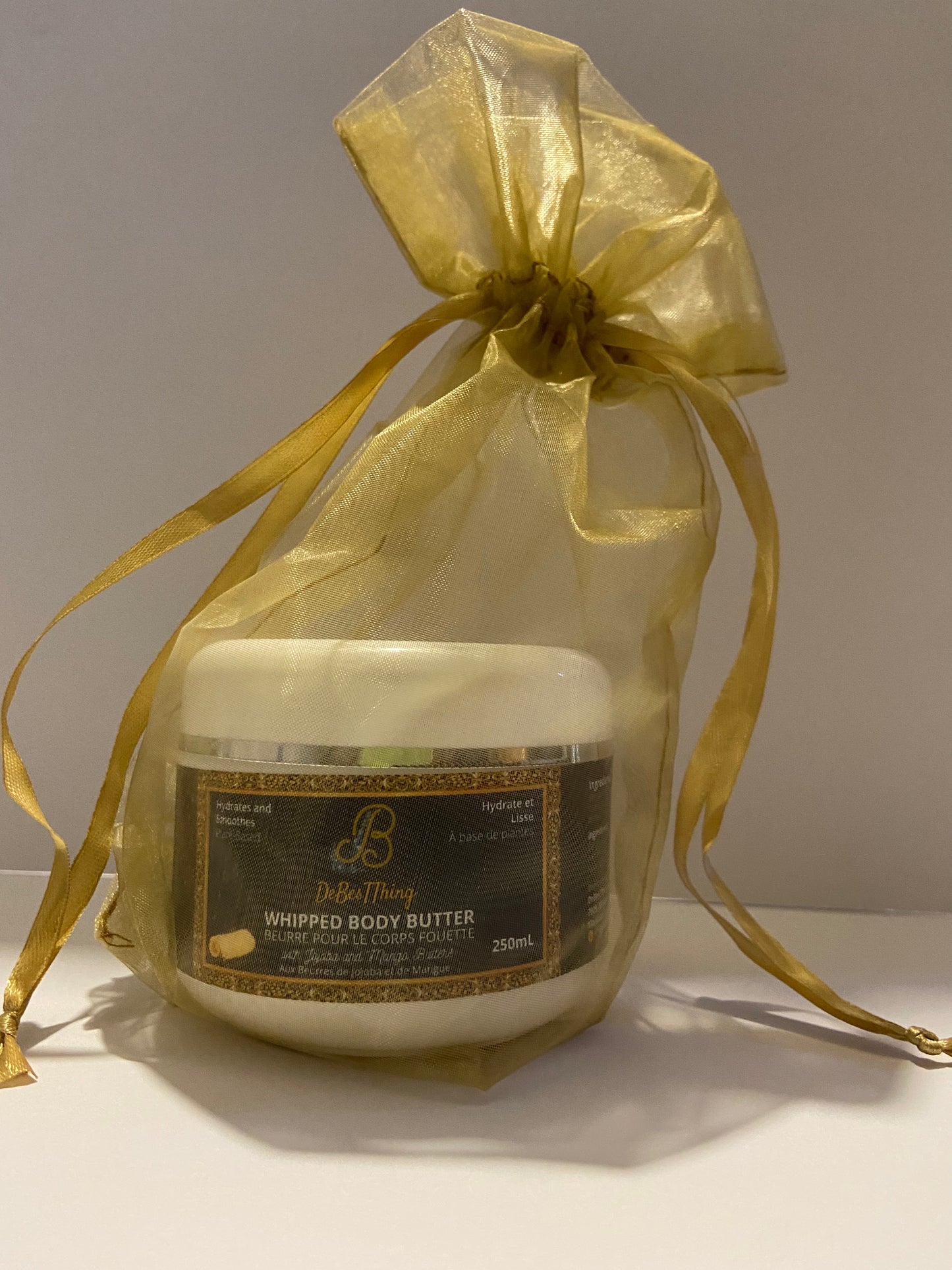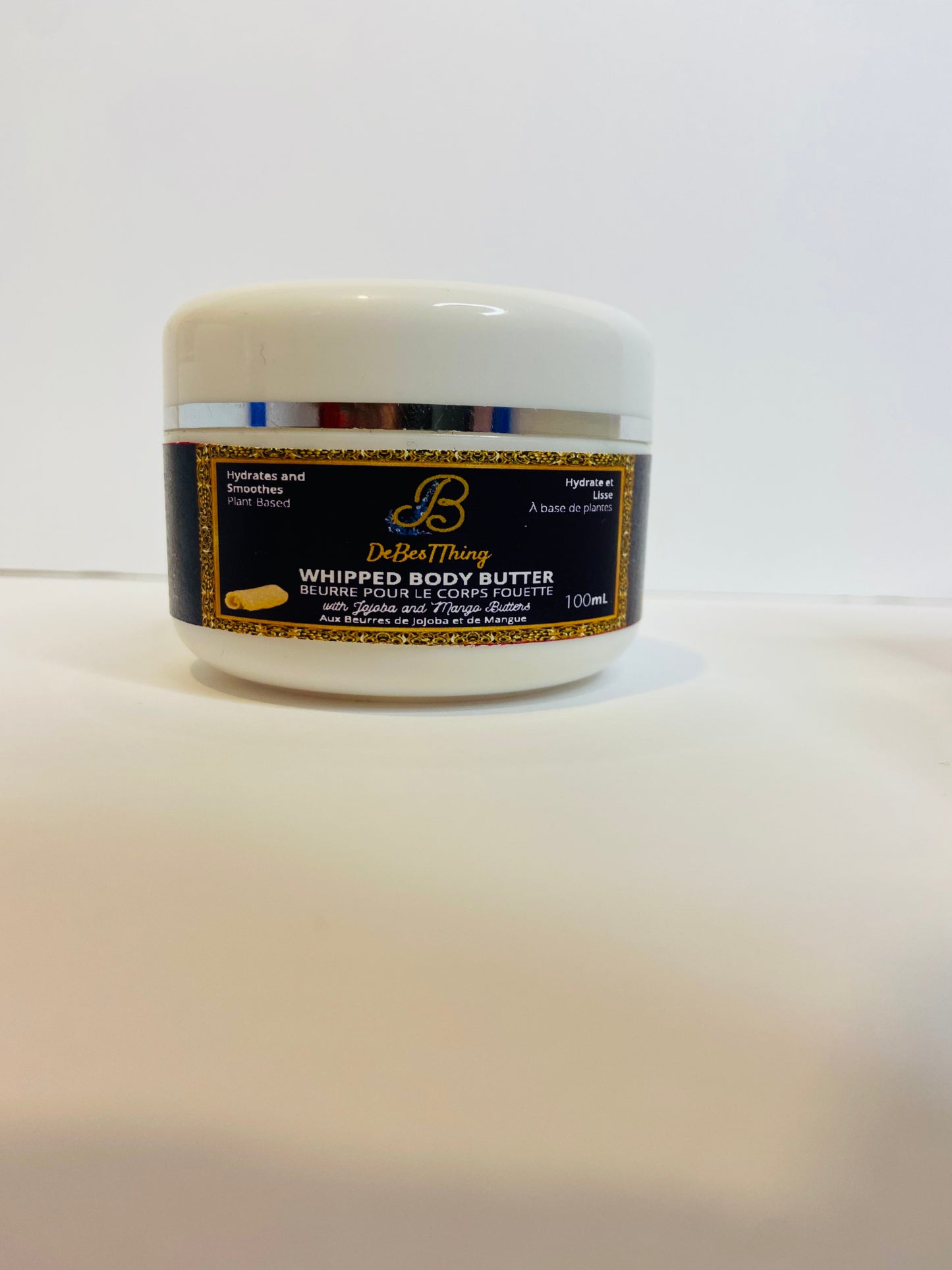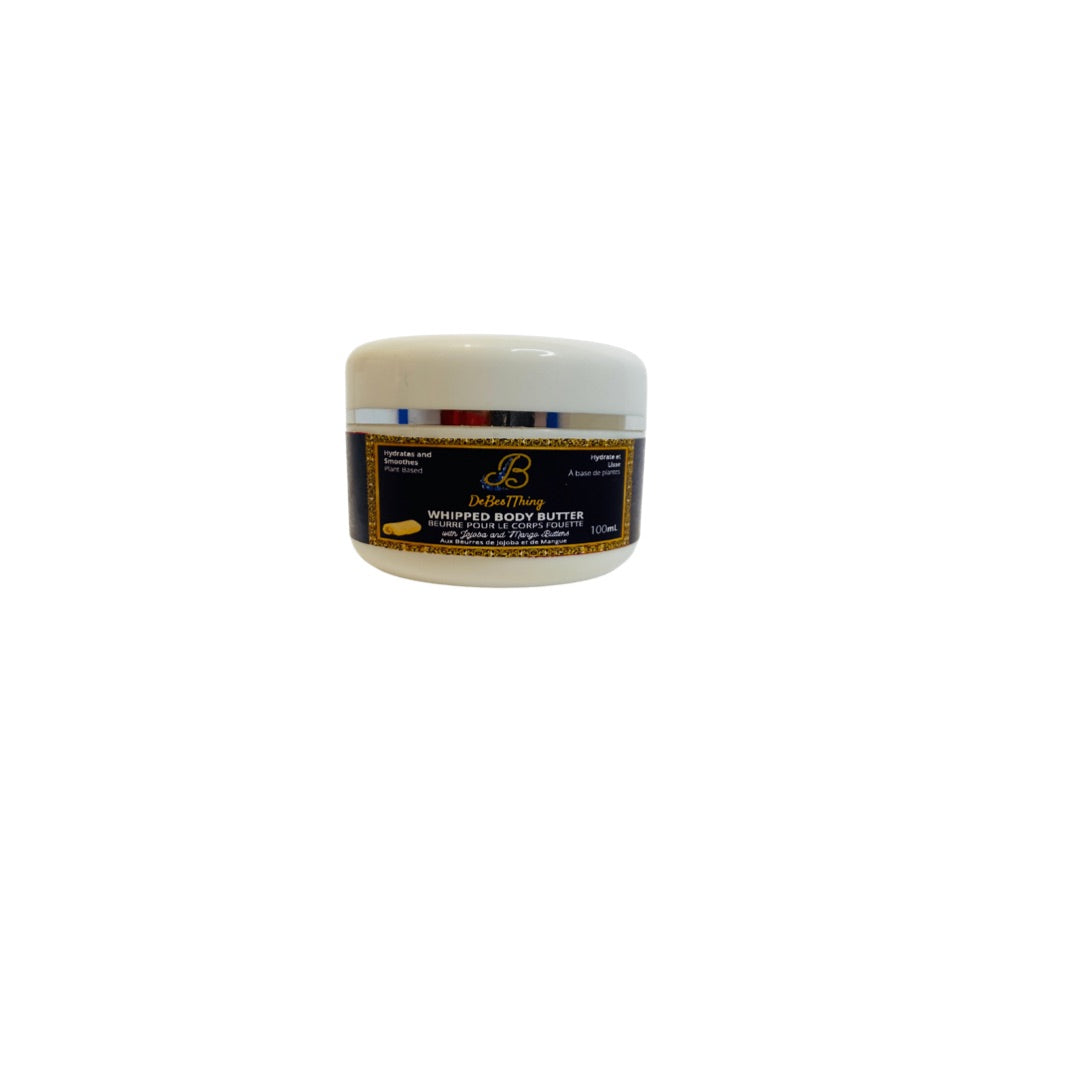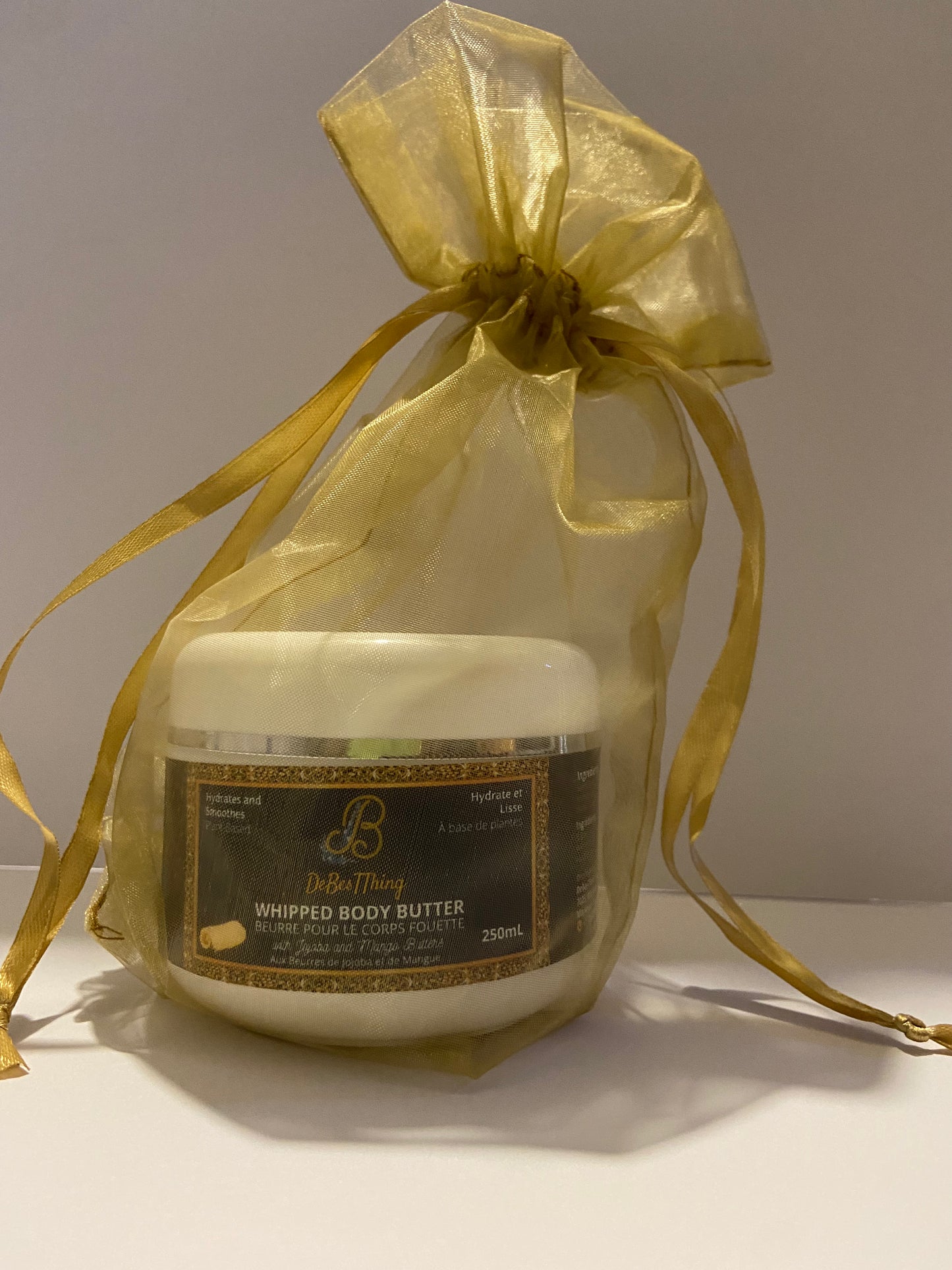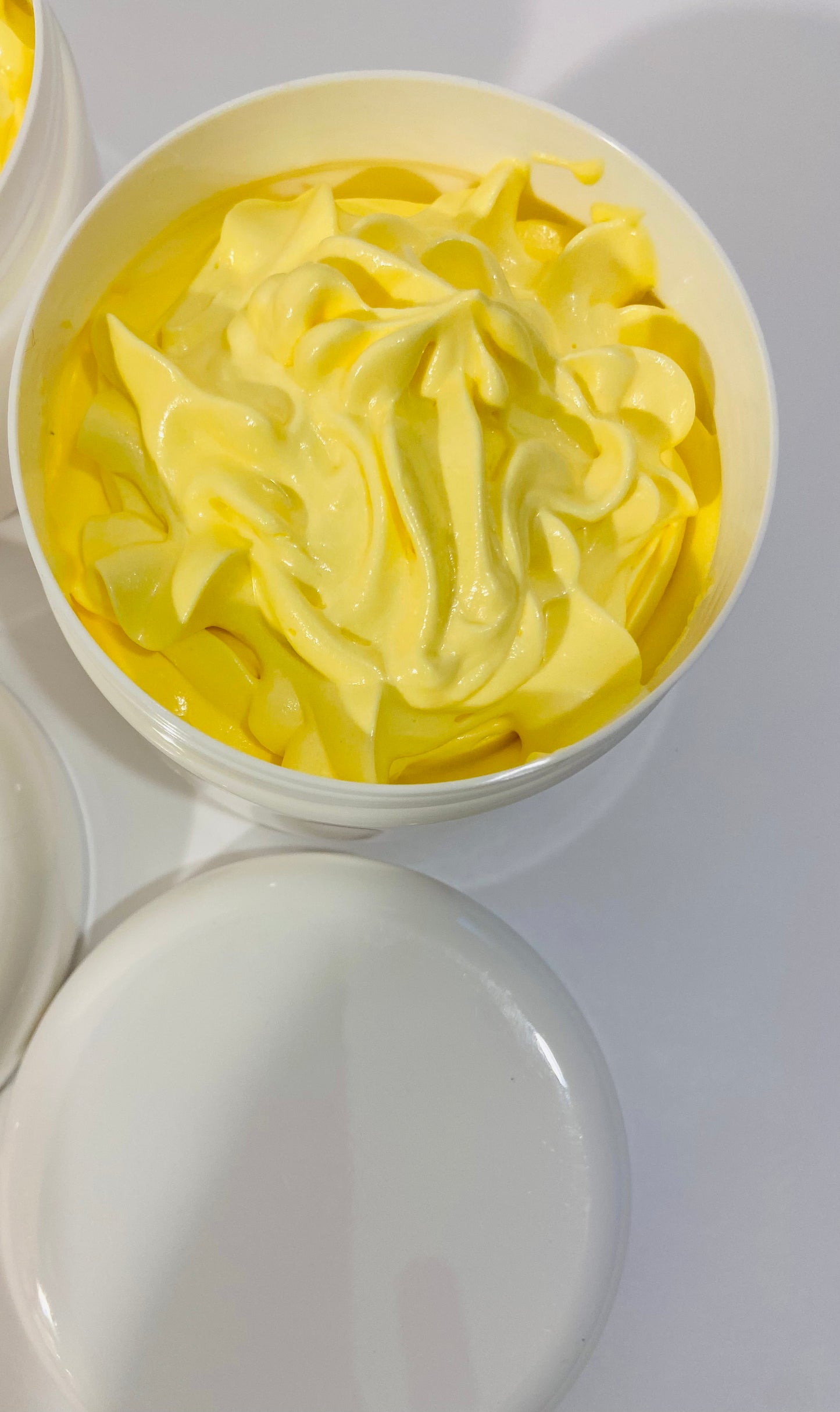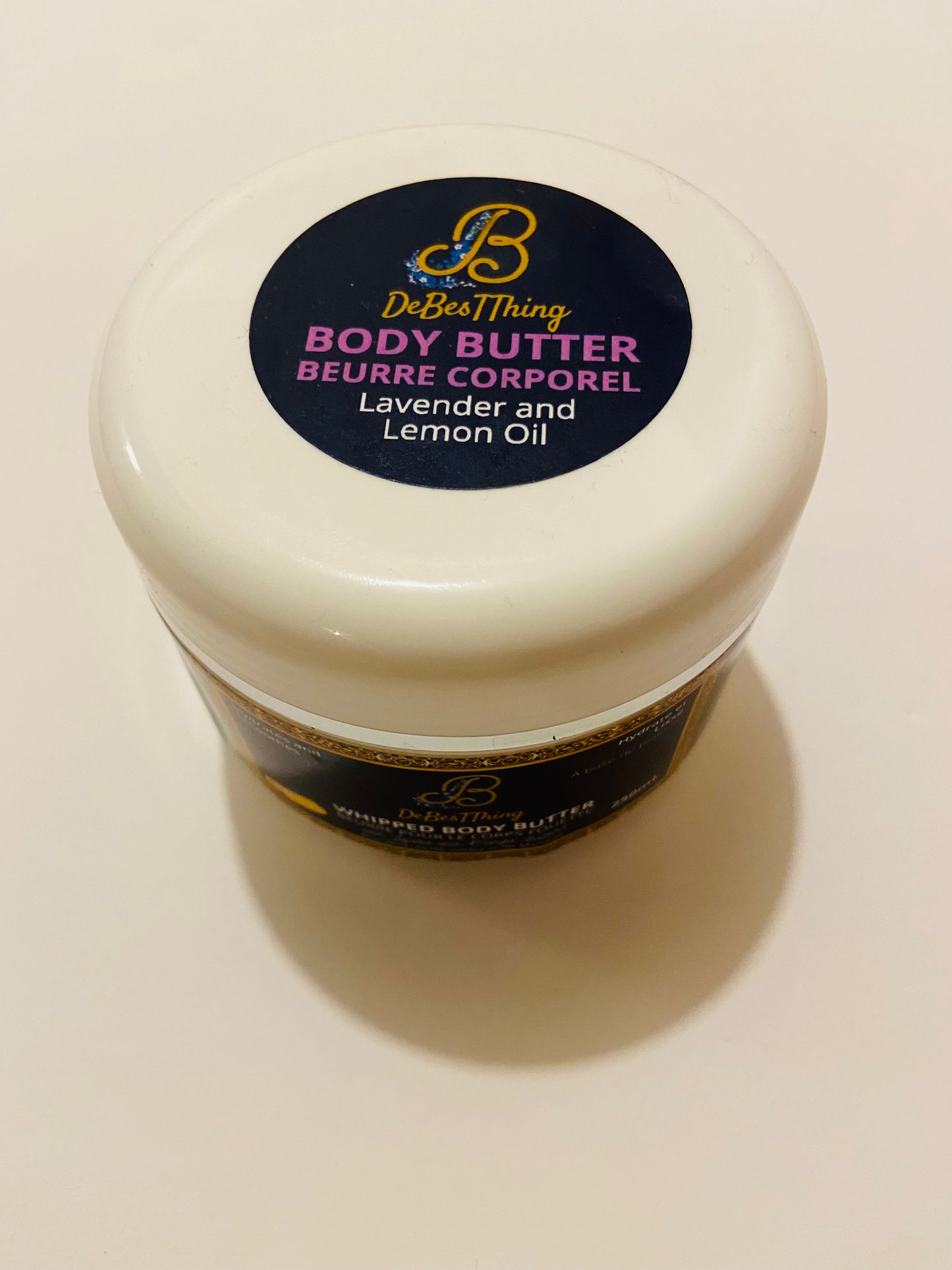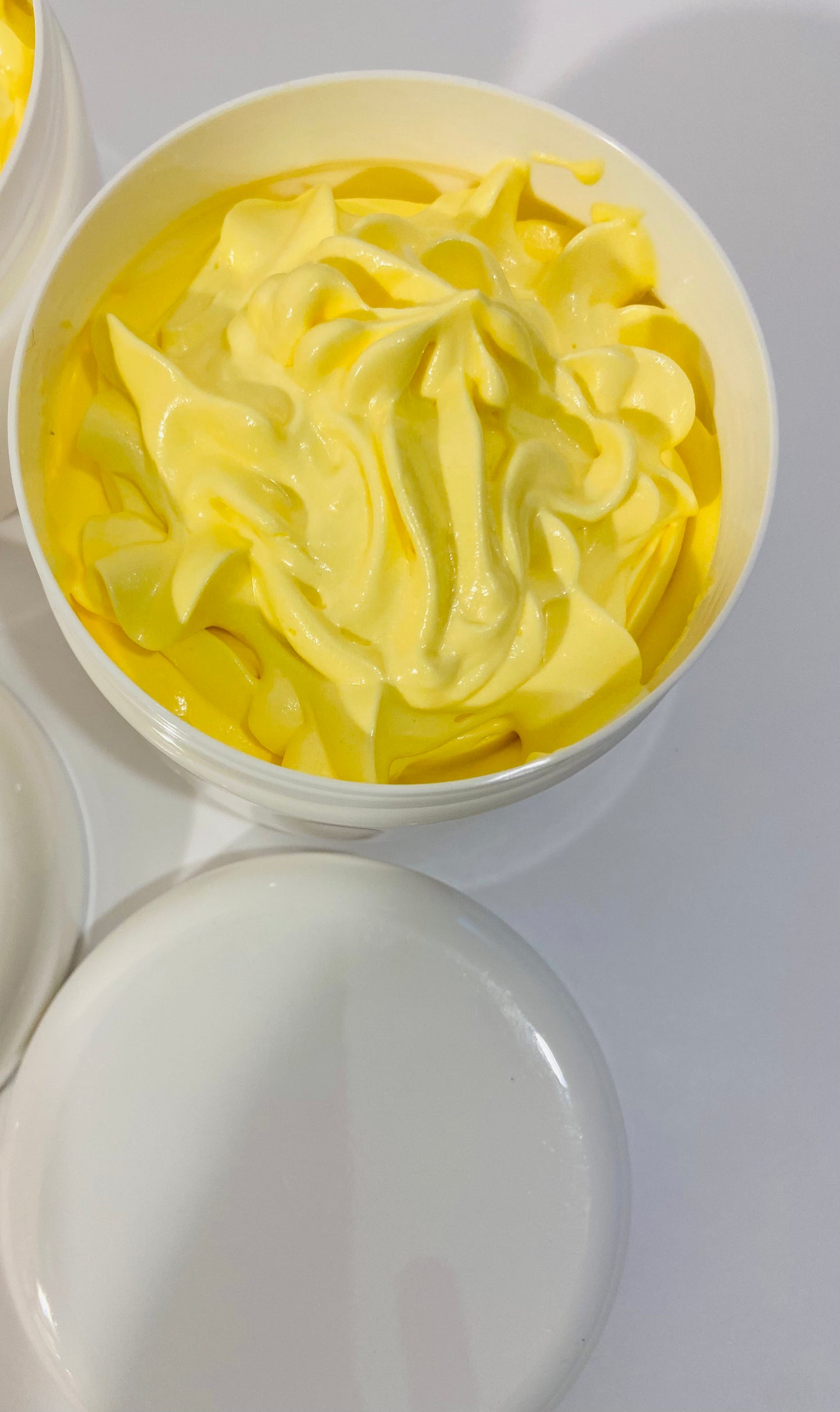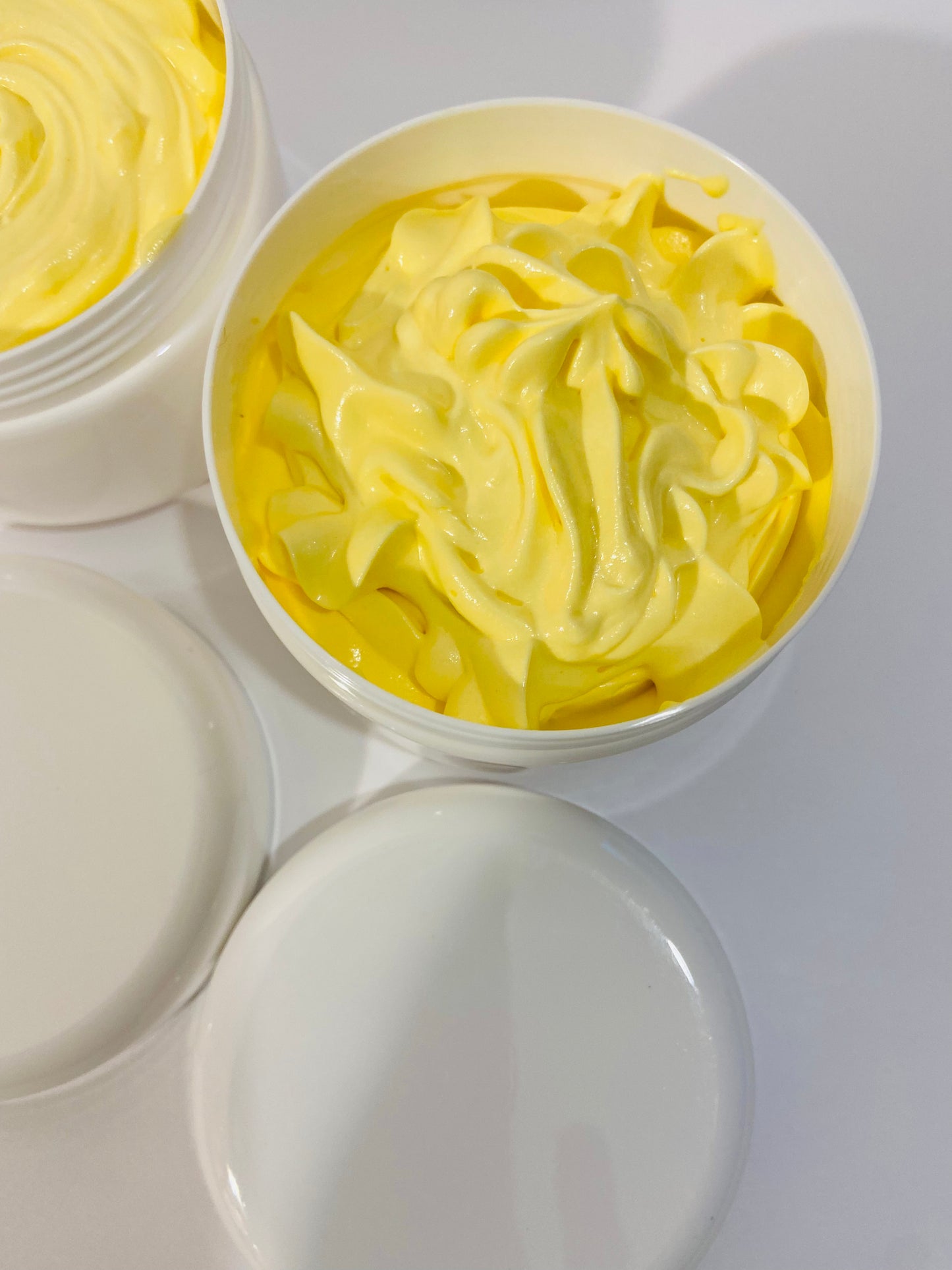 Best pamper for your skin
Whether you're starting your day with an energizing boost or winding down for a peaceful night's sleep, this Body Butter is your go-to companion. Say goodbye to dryness and hello to velvety soft skin that radiates health and happiness.
Best thing my sons skin has ever experienced
My son has very bad eczema and dry skin. I've tried raw shea butter, cerave, aveno for eczema, nothing was moisturizing enough. From day one of using this body butter, my almost 2 year old has been in heaven. His skin loves it, it stays so soft and smooth since using this cream he itches so much less and I get a better sleep at night because of it. Very important part of my life rn!
5 STARS AMAZING PRODUCT
This product is fantastic. I used to have super dry skin and dealt with a lot of eczema on my arms and neck. When I started using this product it helped me so much and now I'm back to my normal skin and I couldn't be happier. What makes these products even better is that their plant-based and Eco-friendly. I give this product 5 stars definitely recommend♡♡