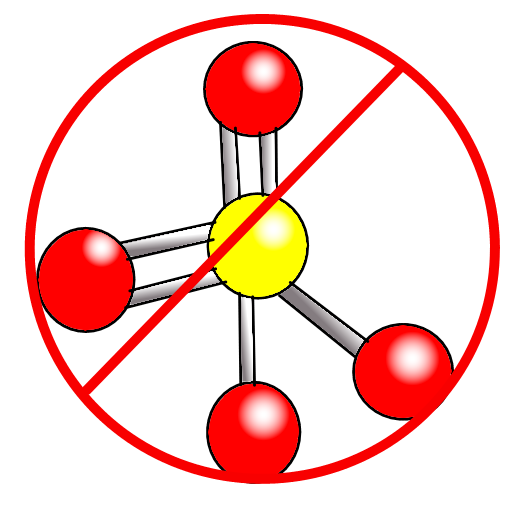 Our Products are All-Natural and Plant-Based
We present nature's most beautiful plant-based all-natural ingredients free from Petrolatum, Sulphate, Harmful Chemicals, Paraben, Synthetics, and Formaldehyde, produced without animal testing. Go green with our all plant-based and natural hair and skin products!
See our Products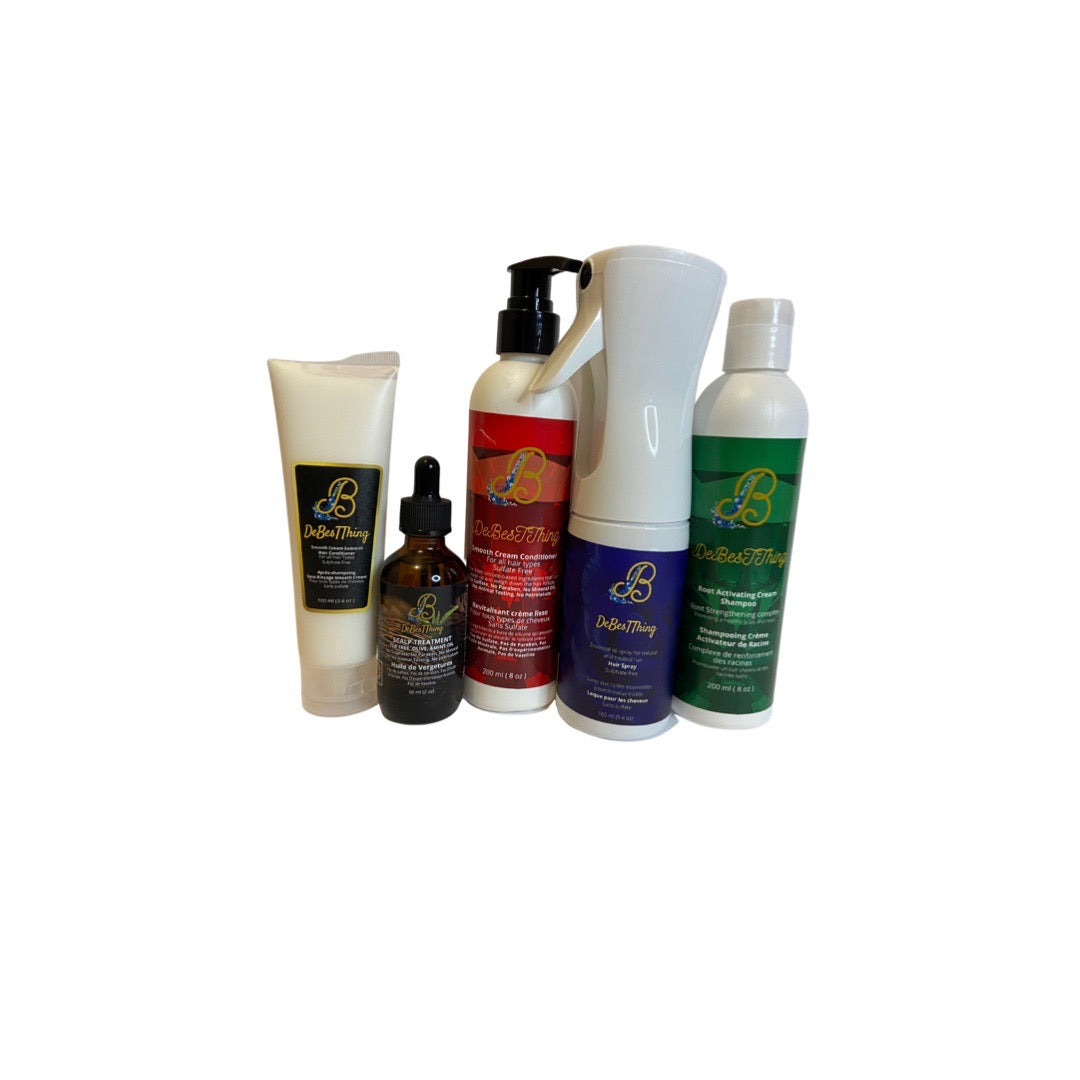 Take care of your hair and skin to help take care of the environment as a whole. Nourish your hair and skin naturally with our products while unlocking the hidden potential of our Body Butter, Hair Growth Oil, Vitamin C Serum, Rose Water Skin Balancing Pore Reducing Facial Tonic, Body and Face Regenerating Glow Balm, ...
See our Hair Product Line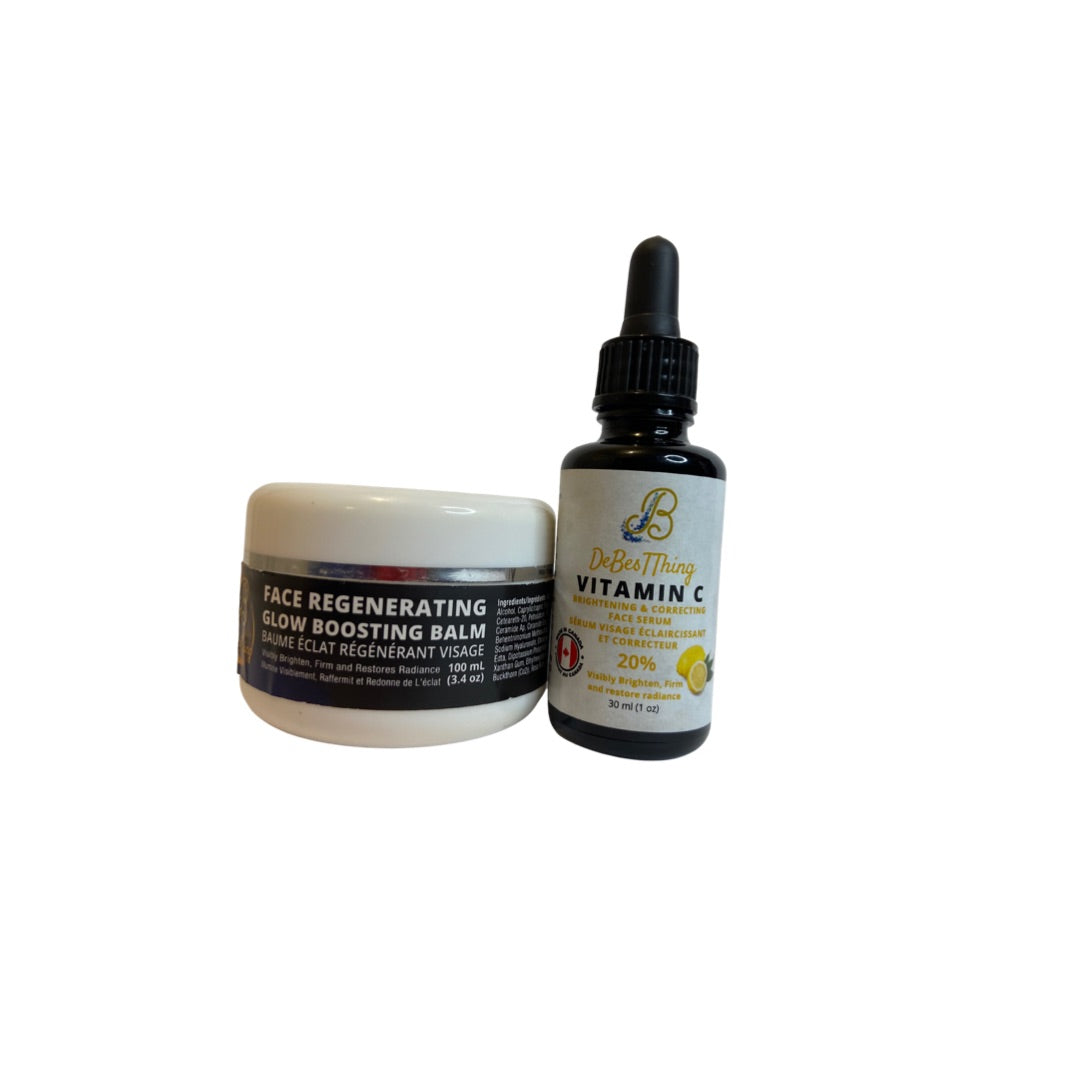 ... Scalp Treatment Oil, Leave-in hair Conditioner, Hair Spray, Hair Serum, Hand Serum, Lip Balm Aloe Vera, Lip Oil Aloe Vera, Pore Refining Dead Sea Mud Mask, Silk Scrunchies, Silk Sleeping Cap, Hair food/Mousse, Face Regenerating Glow Balm, Black African Soap Refining and Glow.
See our Skin Product Line