debestthing
Regular price
Sale price
$22.22 CAD
Unit price
per
Sale
Sold out
About:
Pore Clarifying Dead Sea Mud. Purifies, Hydrates and Improves skin texture. Apply the mask onto clean skin on your face and neck, avoiding the eye area. Leave on for 10 to 15 minutes and rinse thoroughly with water. Recommended for acne-prone skin. Use twice a week followed by moisturizer. Dead Sea Mud Mask - enhanced with collagen - Reduces blackheads, pores, acne, and oily skin.
Special Features:
Pure Dead Sea facial mask is made with pure mud from the Dead Sea that is known to be rich in minerals and high-quality salts that contribute to a healthy glow and pure skin. The ingredient is 100% natural and can help to clear out breakouts and other unaesthetic flaws.
Directions:

Spread out an even and thin layer on wet or dry face and wait for it to dry. Use lukewarm water to remove it in circular motions for a slightly exfoliating effect. Wash off any excess mask and pat dry gently.
PLEASE NOTE: You can add a small amount of water to your hand and add a Mud Mask to give you more coverage on your face.
Caution
Discontinue use if irritation occurs. Do not ingest and avoid contact with the eyes. Do not ingest. Avoid contact with eyes
Ingredients:
Dead Sea Mud Mask base, Green Tea, Lemon Oil, Lavender, Pure Honey, Argan Oil
Share
View full details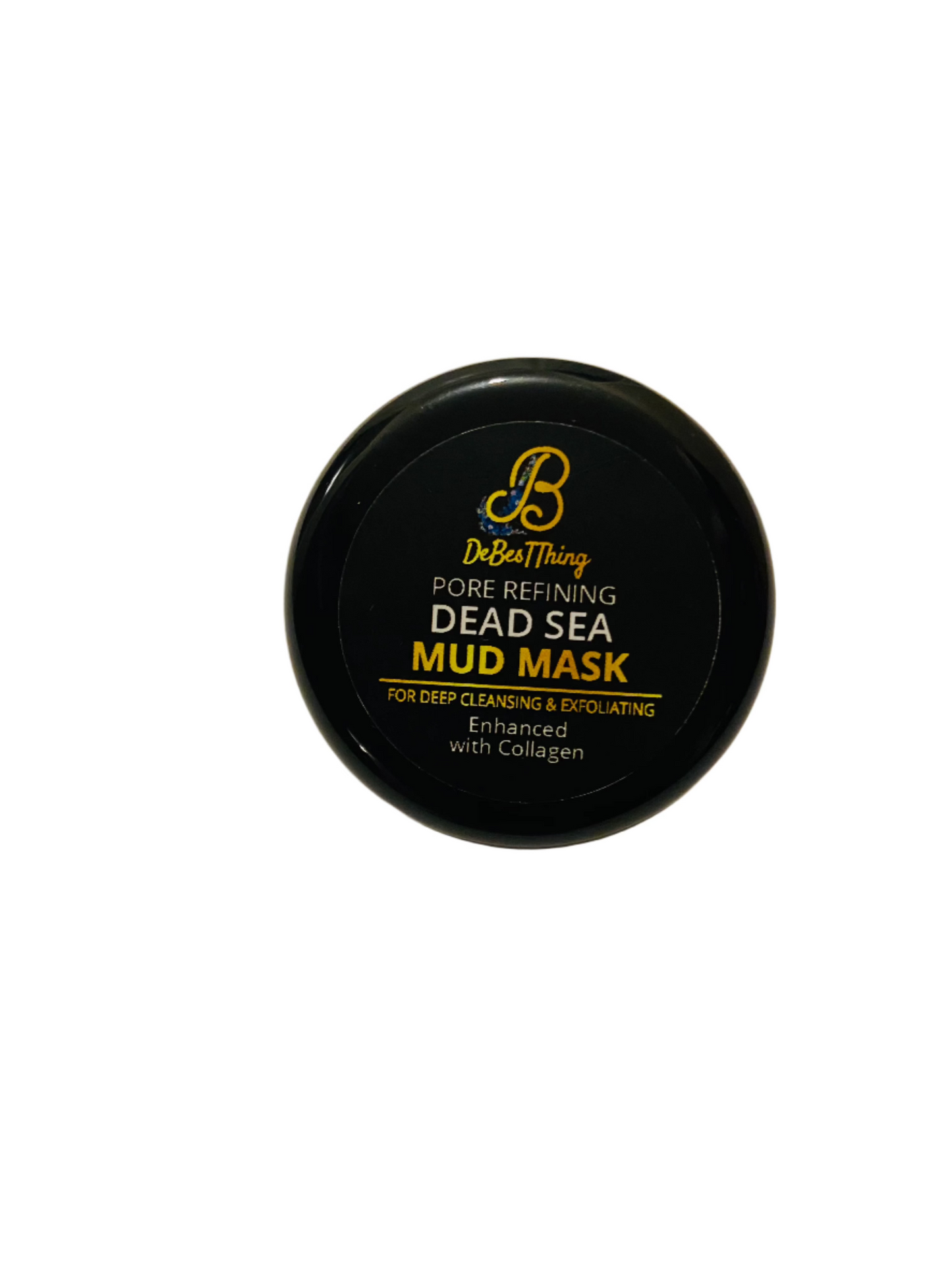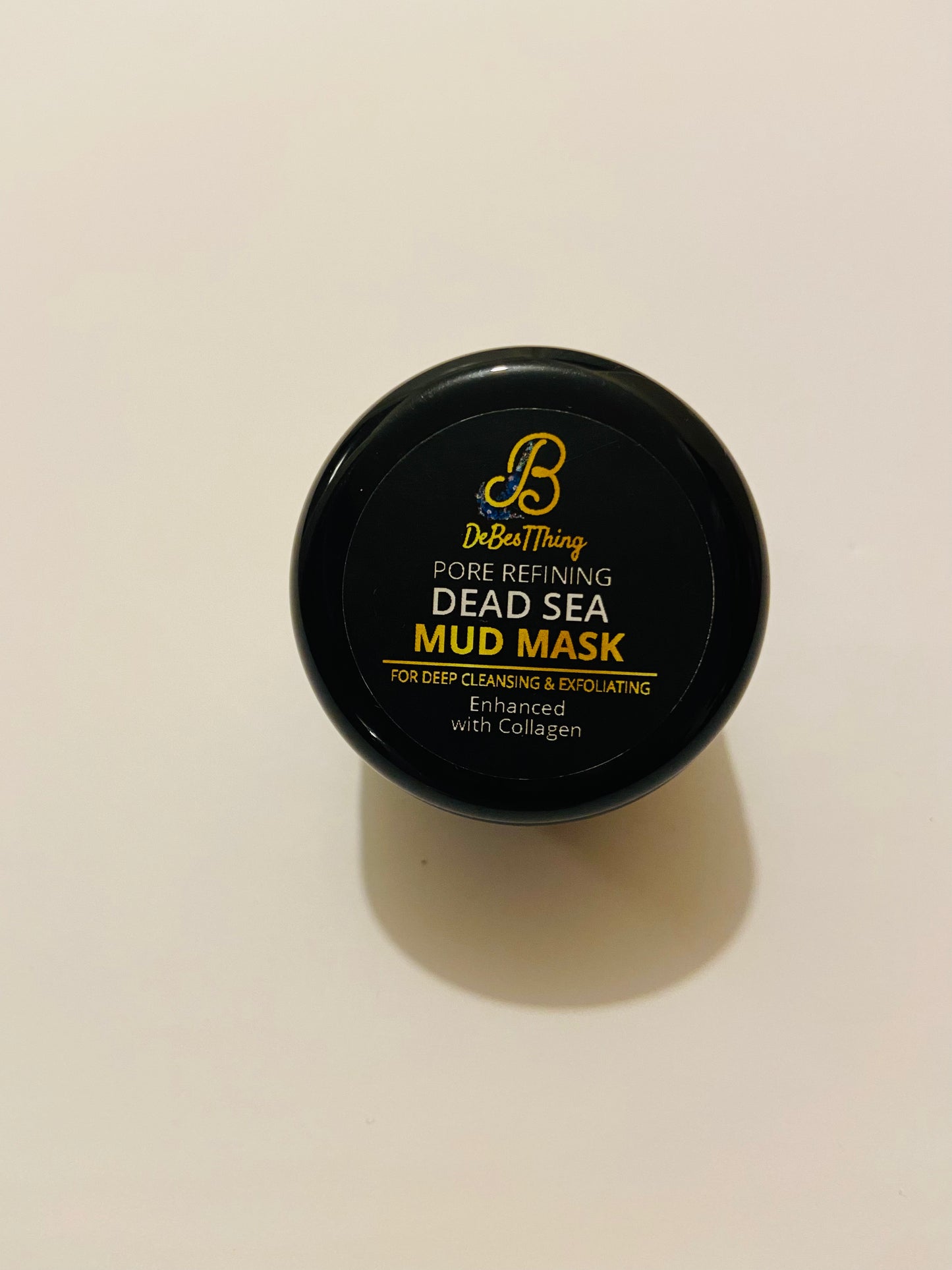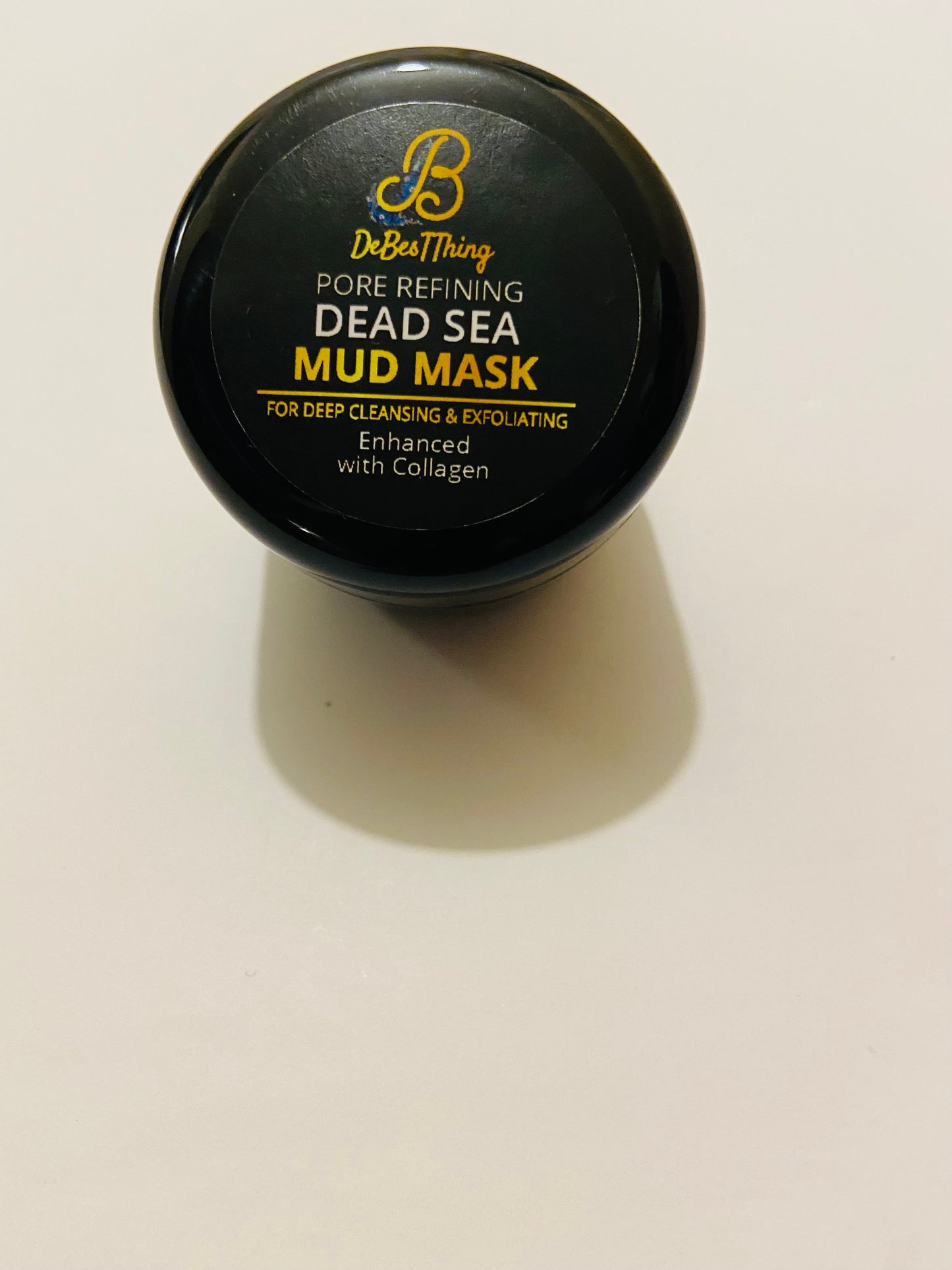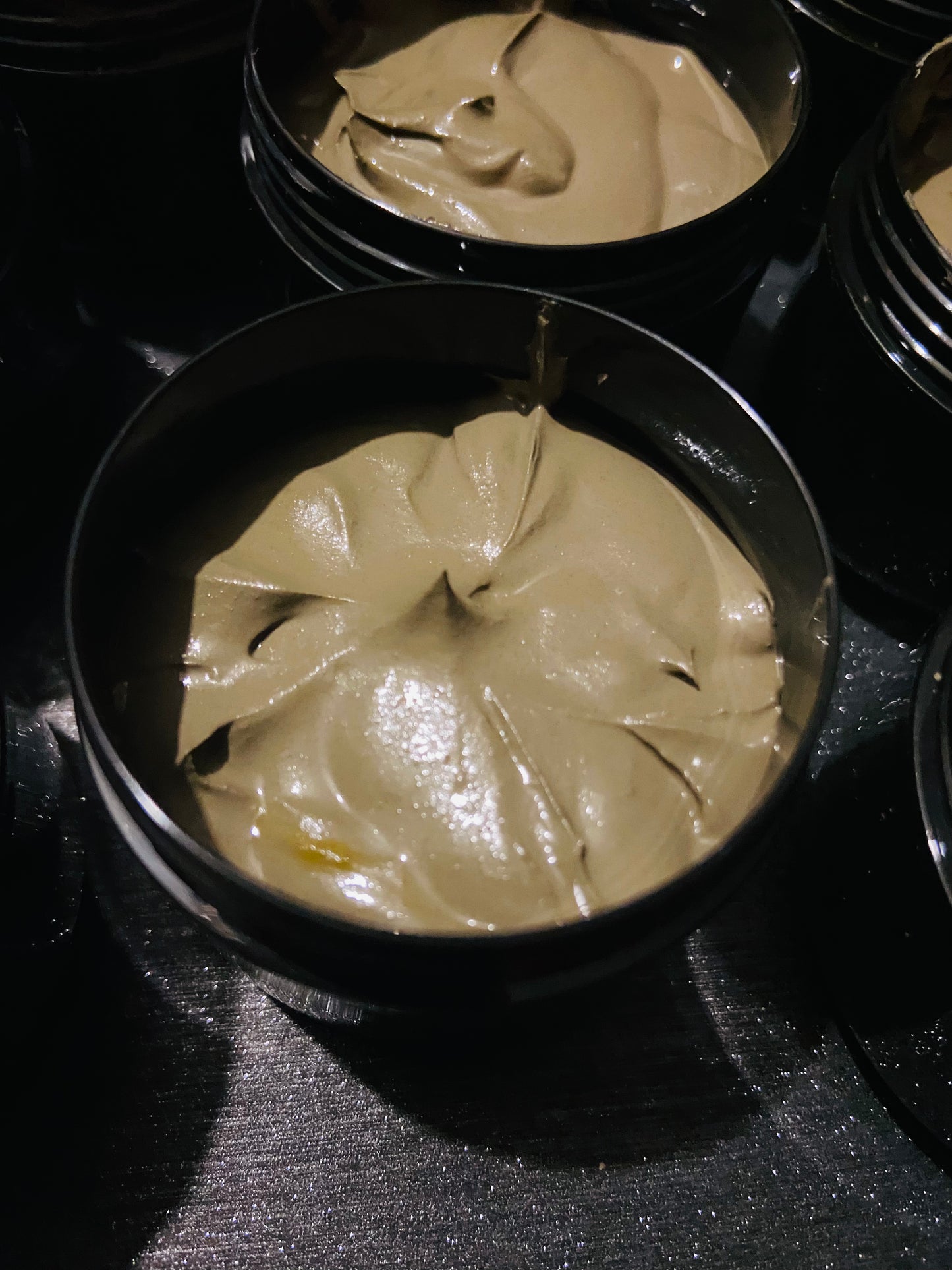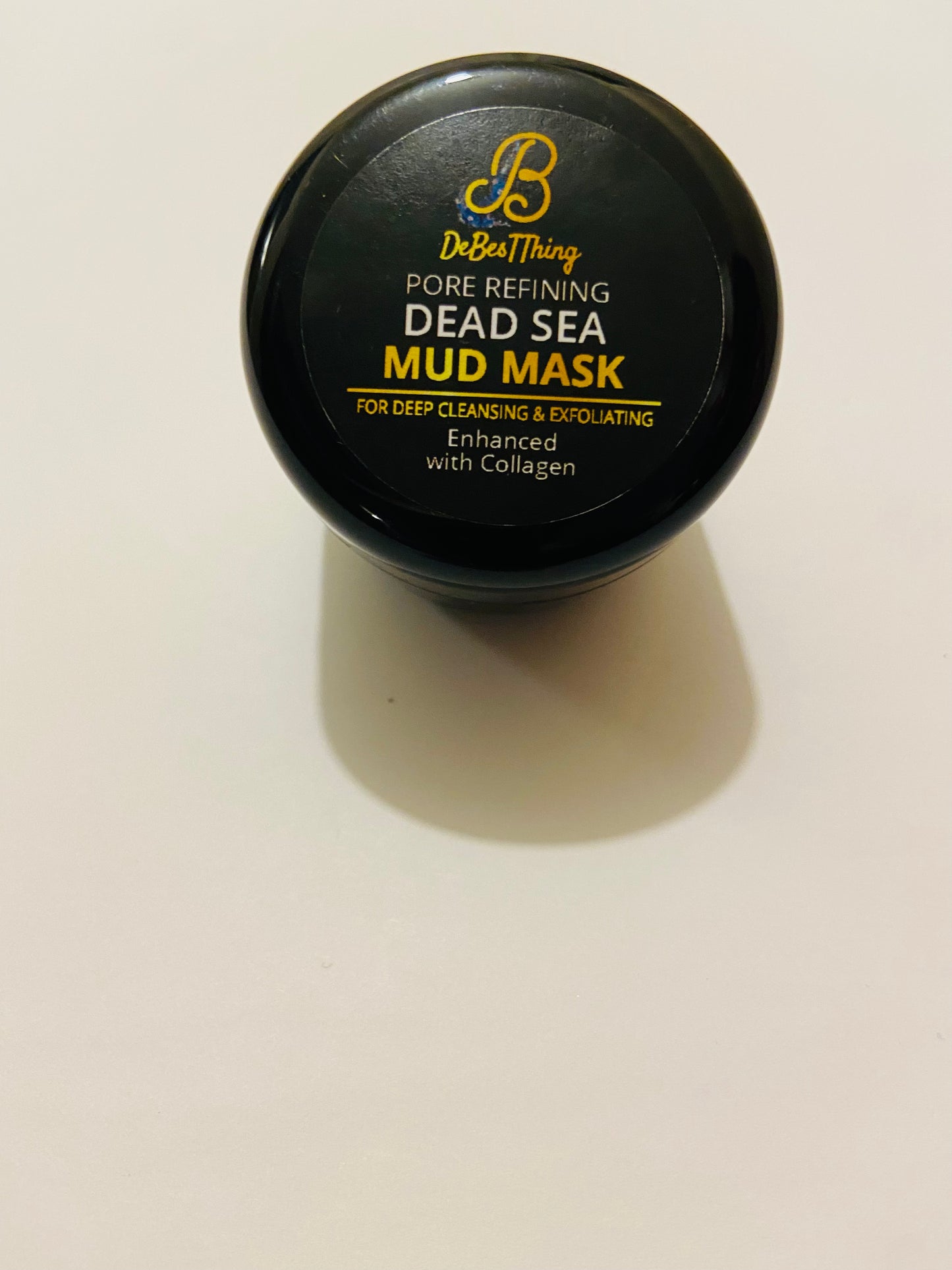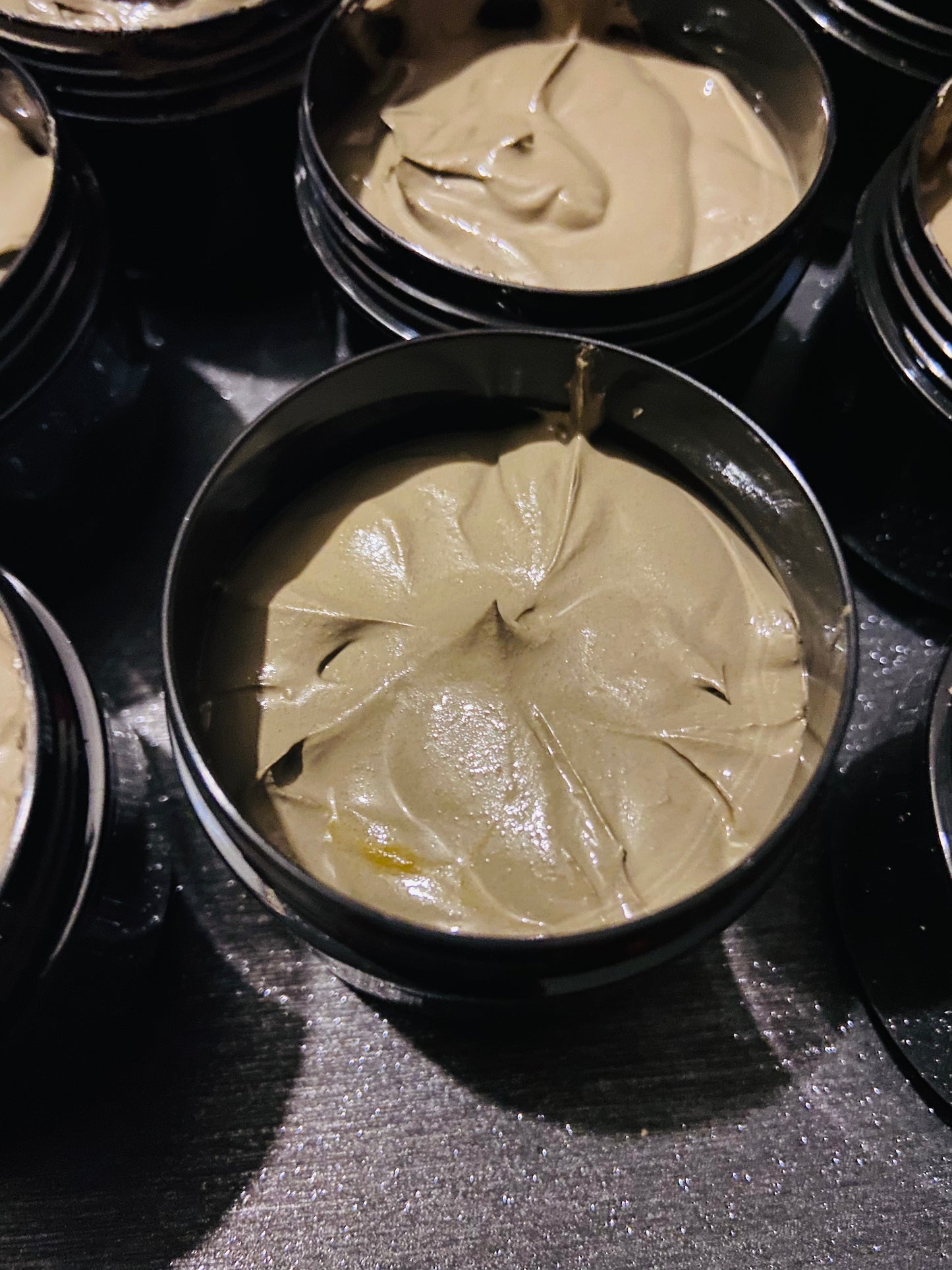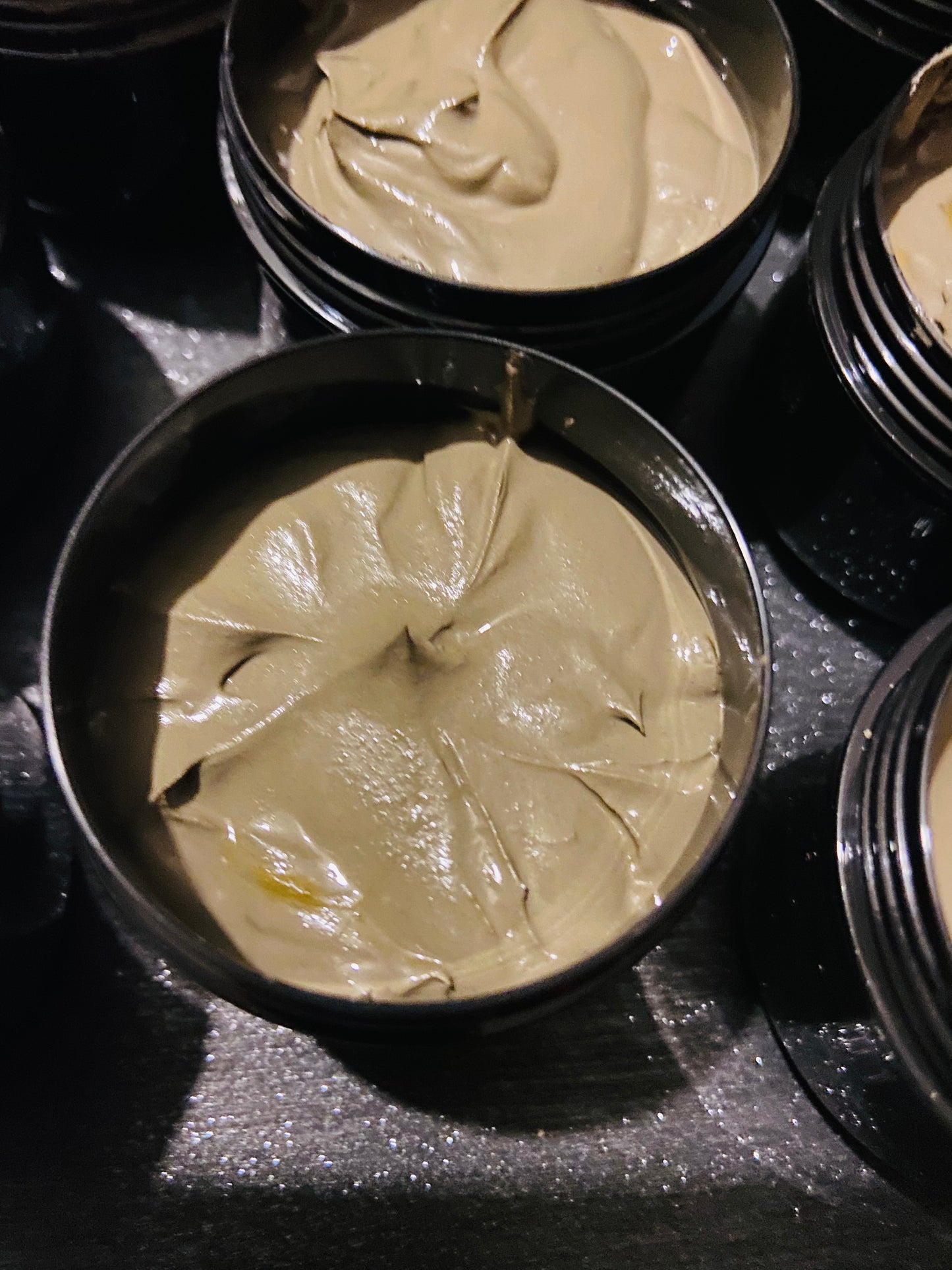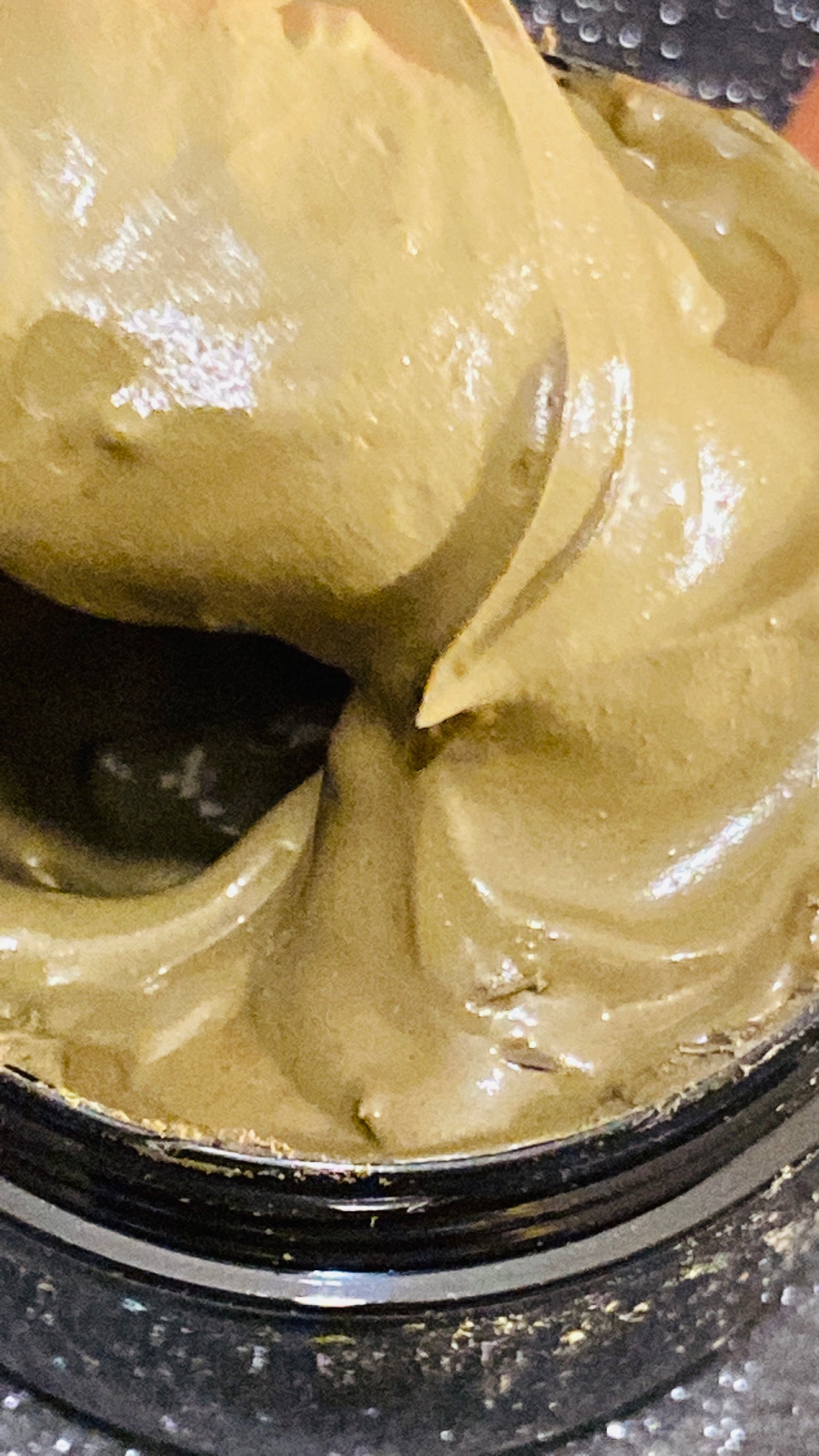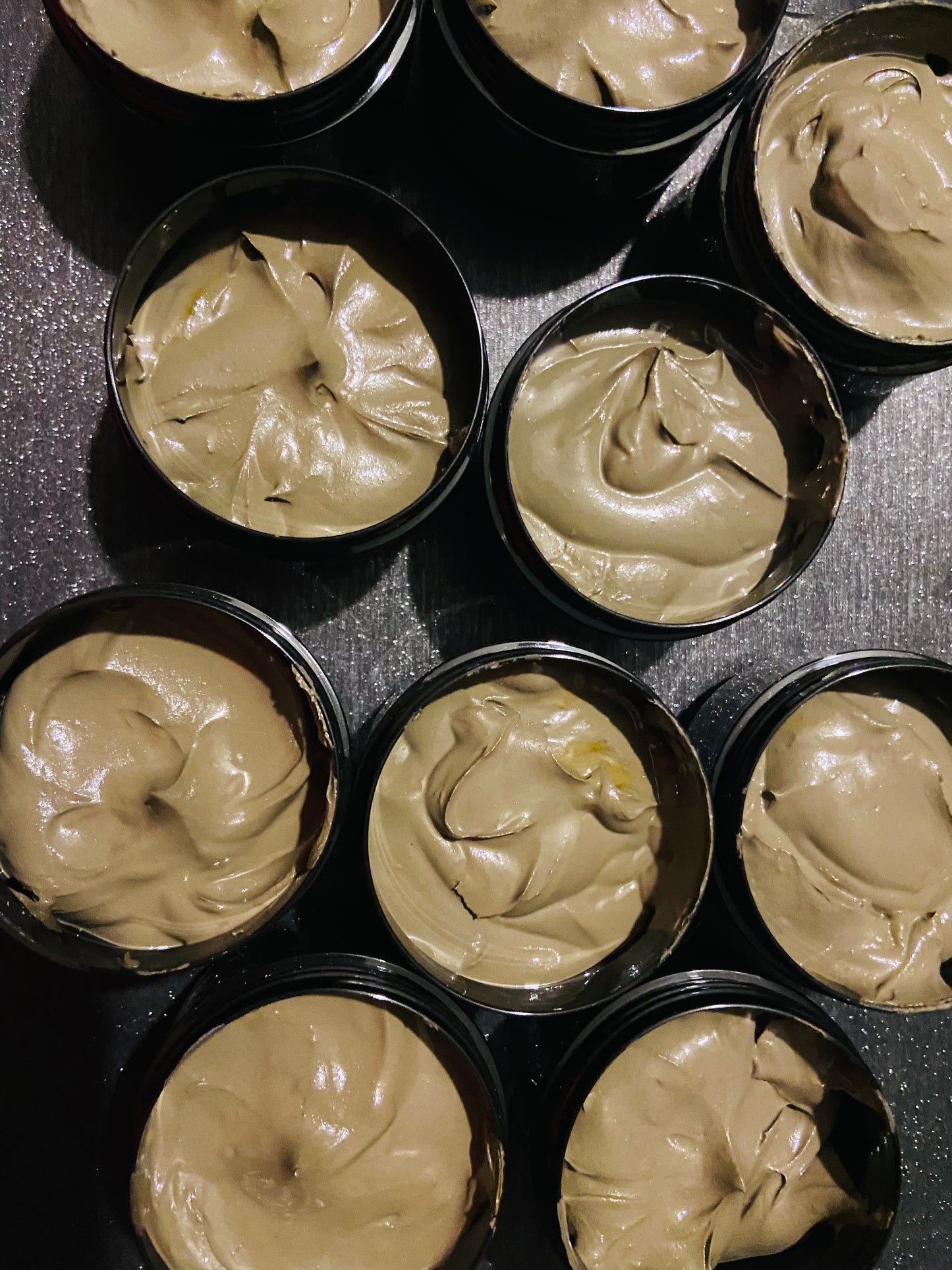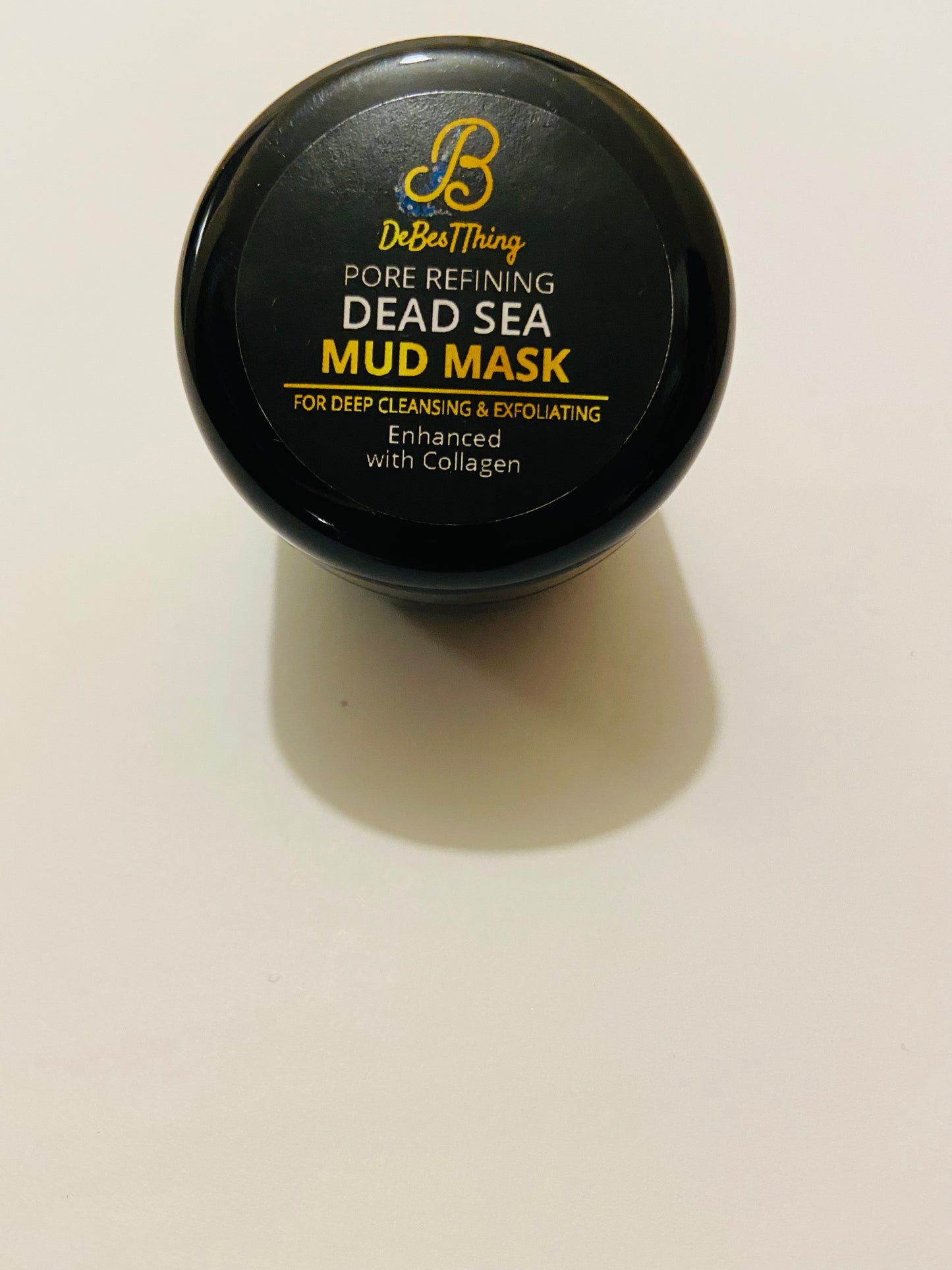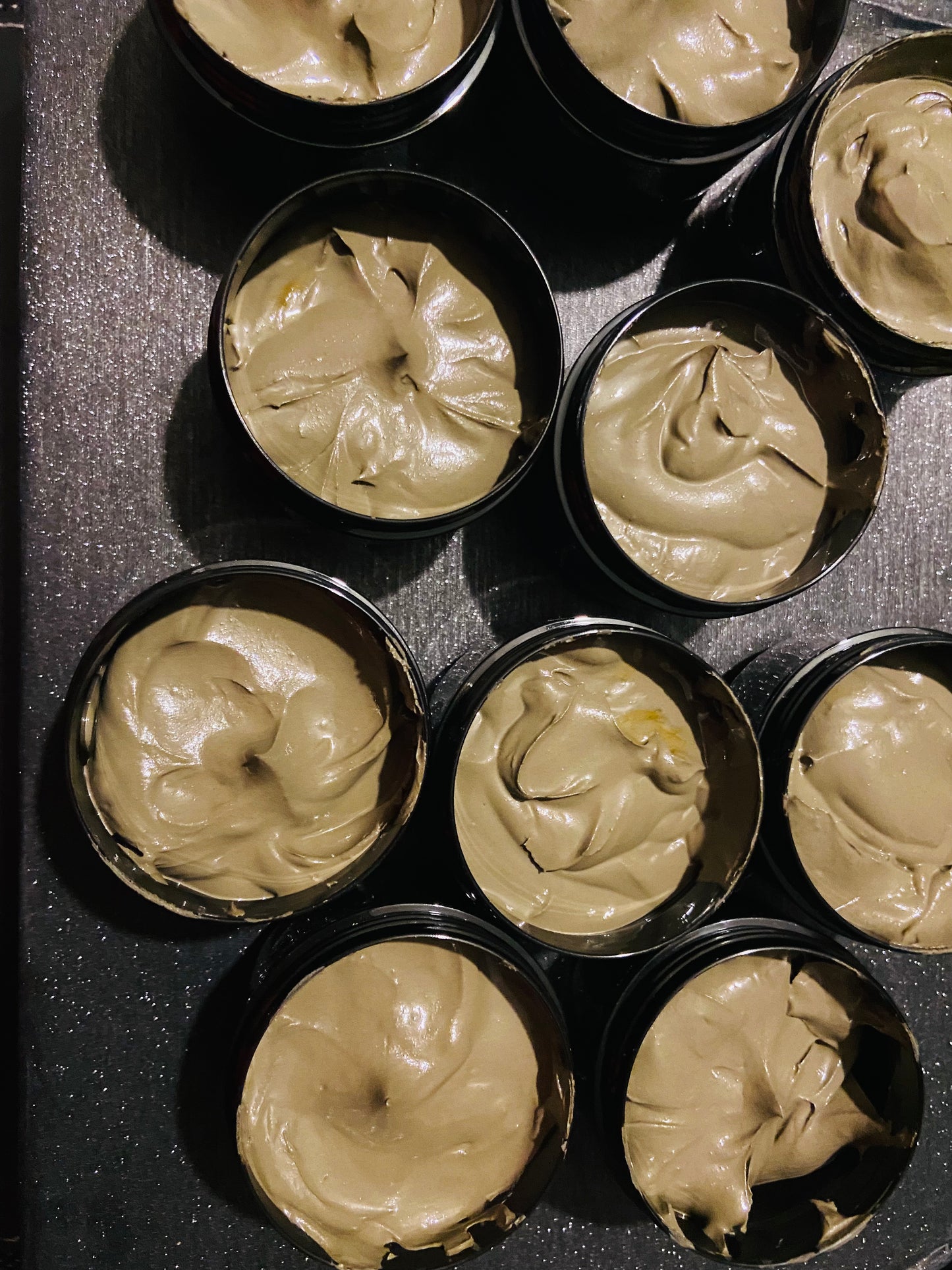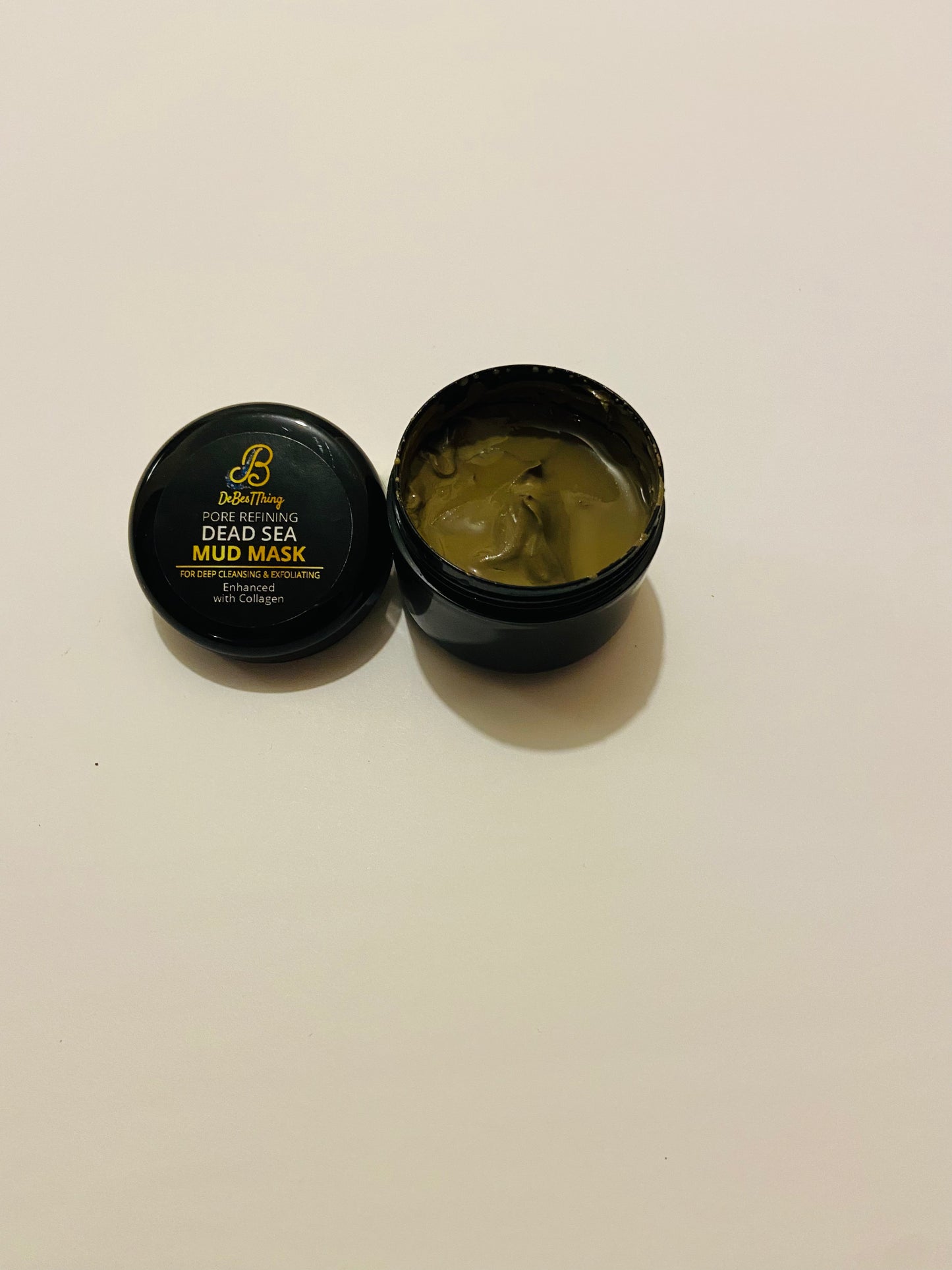 Feel refreshed
Embrace the beauty-enhancing prowess of DeBesTThing's Pore Refining Dead Sea Mud Mask and treat yourself to the ultimate self-care ritual. Unveil your skin's natural glow and take a step closer to the beauty of the sea! I did its your turn! 🥰
Oil control!
On my skin, it definitely acts as a pore controller and oil controller. I use this once in two weeks, and sometimes in between too when I use makeup more often. This helps me cleanse all the left over products from makeup.