DEBESTTHING INC.
Regular price
$27.22 CAD
Sale price
$22.22 CAD
Unit price
per
Sale
Sold out
About:
Debestthing Lip Oil/ Lip Serum provides Natural shine and an irresistible sensation with our signature DeBesTThing Formula. Over time, lips are infused with healing hydration and lines are reduced. 
Lip oils/ Lip Serum adds a glossy shine to the lips and can be worn alone, under lipstick or on top of lipstick to protect the lips against dryness and cracking.
Special Features
Infused with vitamins and eco-friendly ingredients, Lip Oil protects and hydrates lips that look immediately fuller, healthier and more defined. Infused with antioxidants.
How To Use
Apply after lipstick or lip colour for a shiny and sleek finish. for healthier lips, use with DeBesTThing Hydrating Lip Balm.
TIPS: Peppermint oil is probably one of the most widely used essential oils for cold sores. Studies show it can curb herpes virus activity. This could be due to the oil's antiviral, antiseptic, and antibacterial properties. Our Aloe Vera Lip Oil has peppermint oil to help with cold sores. 
Ingredients
Aloe Vera Oil, Aloe Vera Gel, Baobab Oil, peppermint essential oil, Glycerin, Vitamin E Oil.
Share
View full details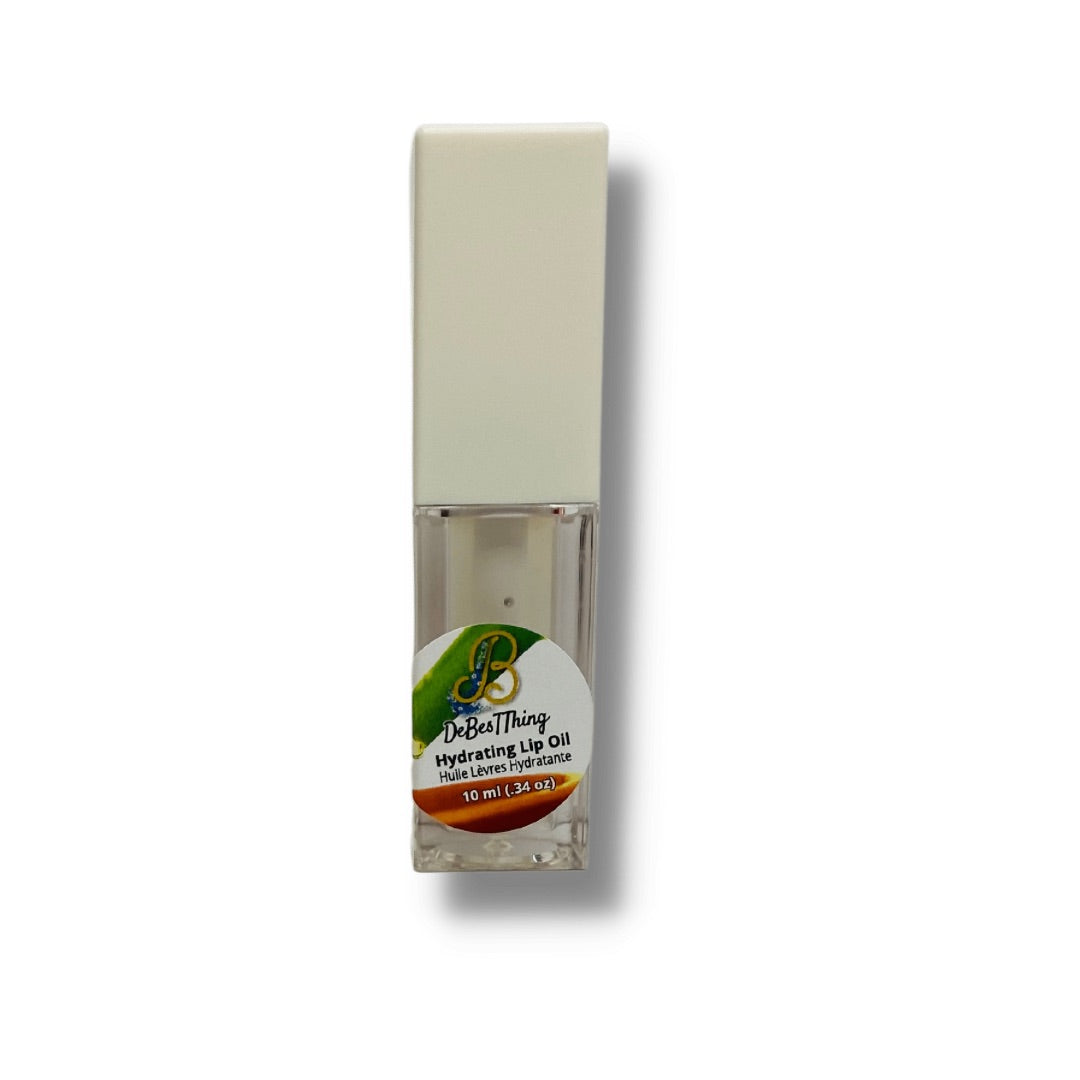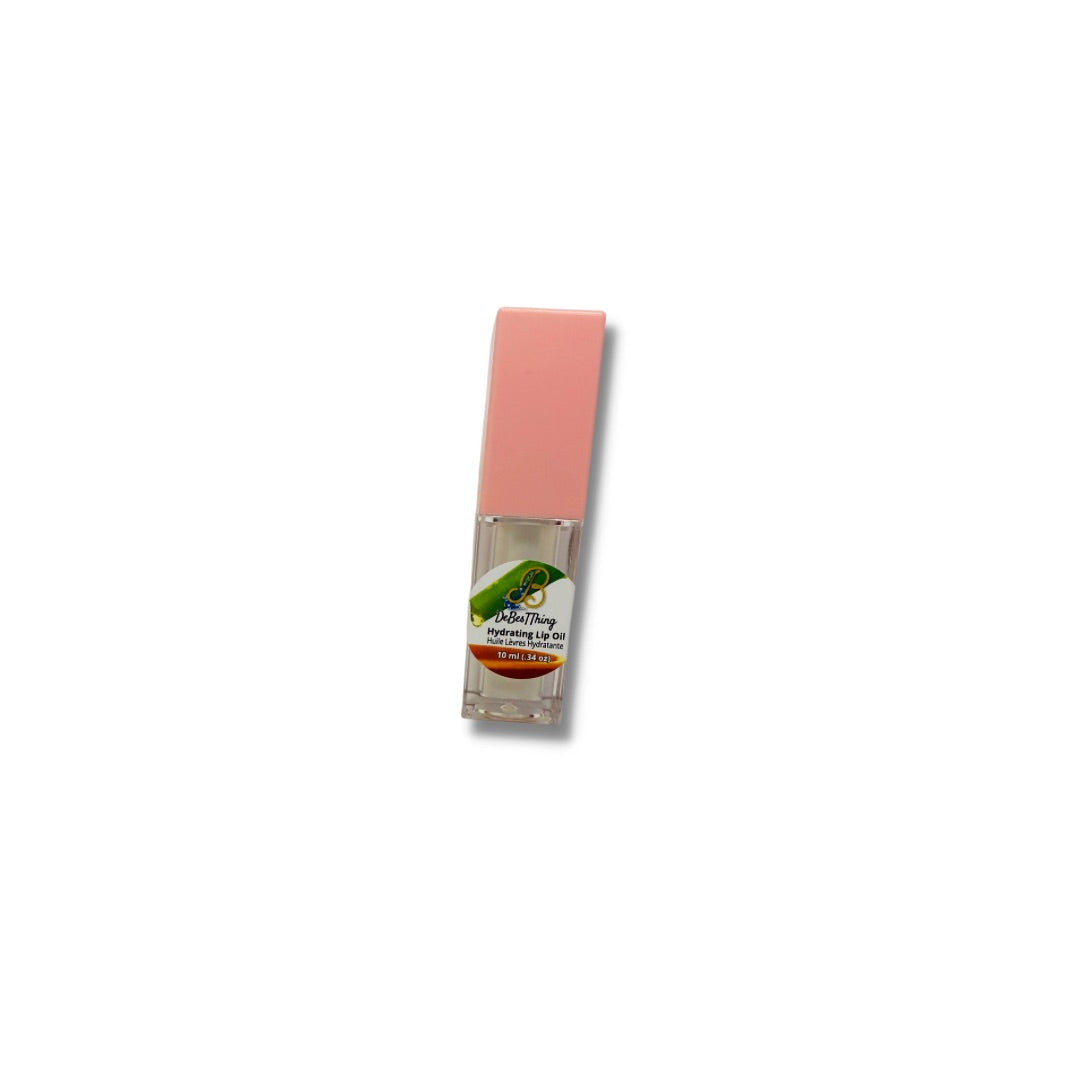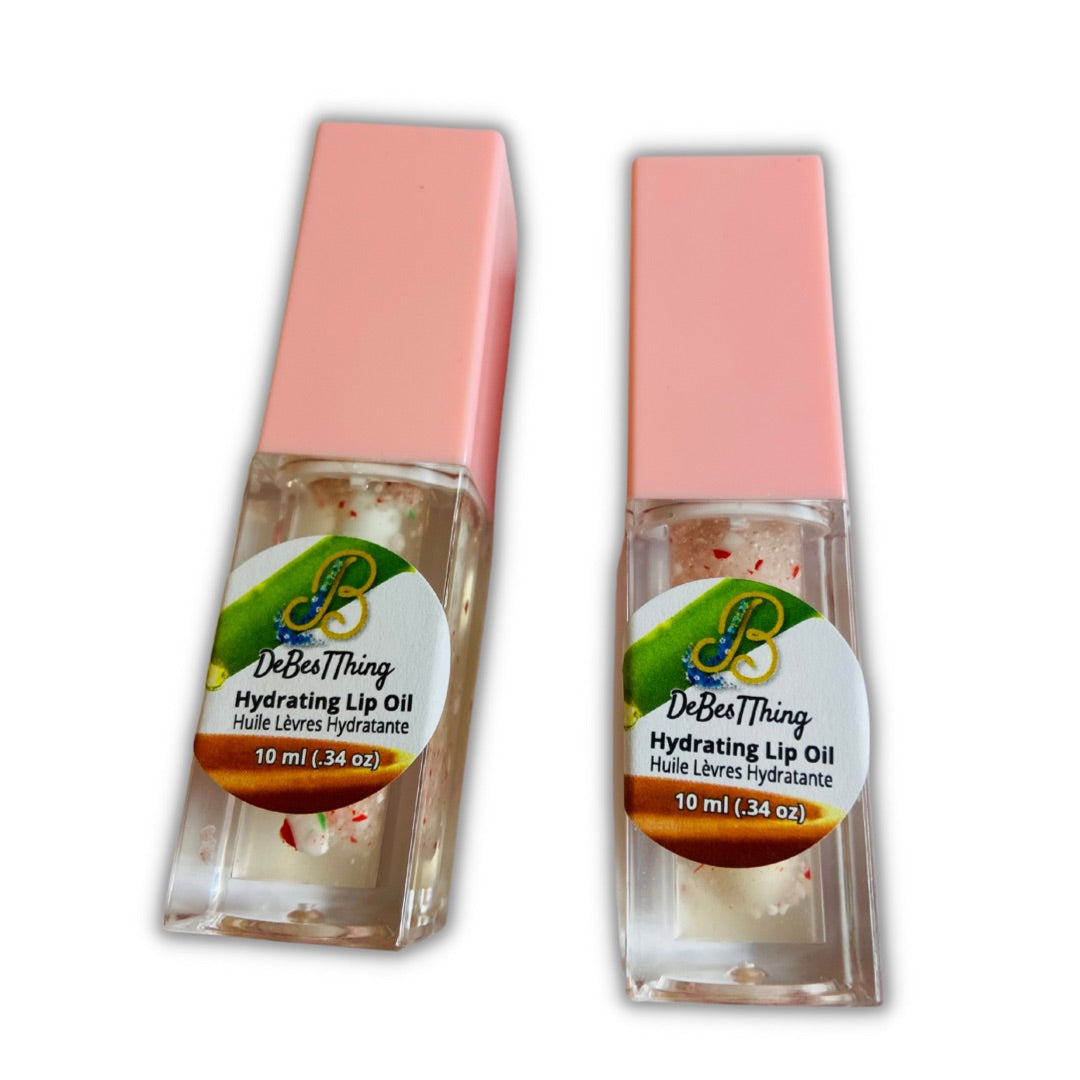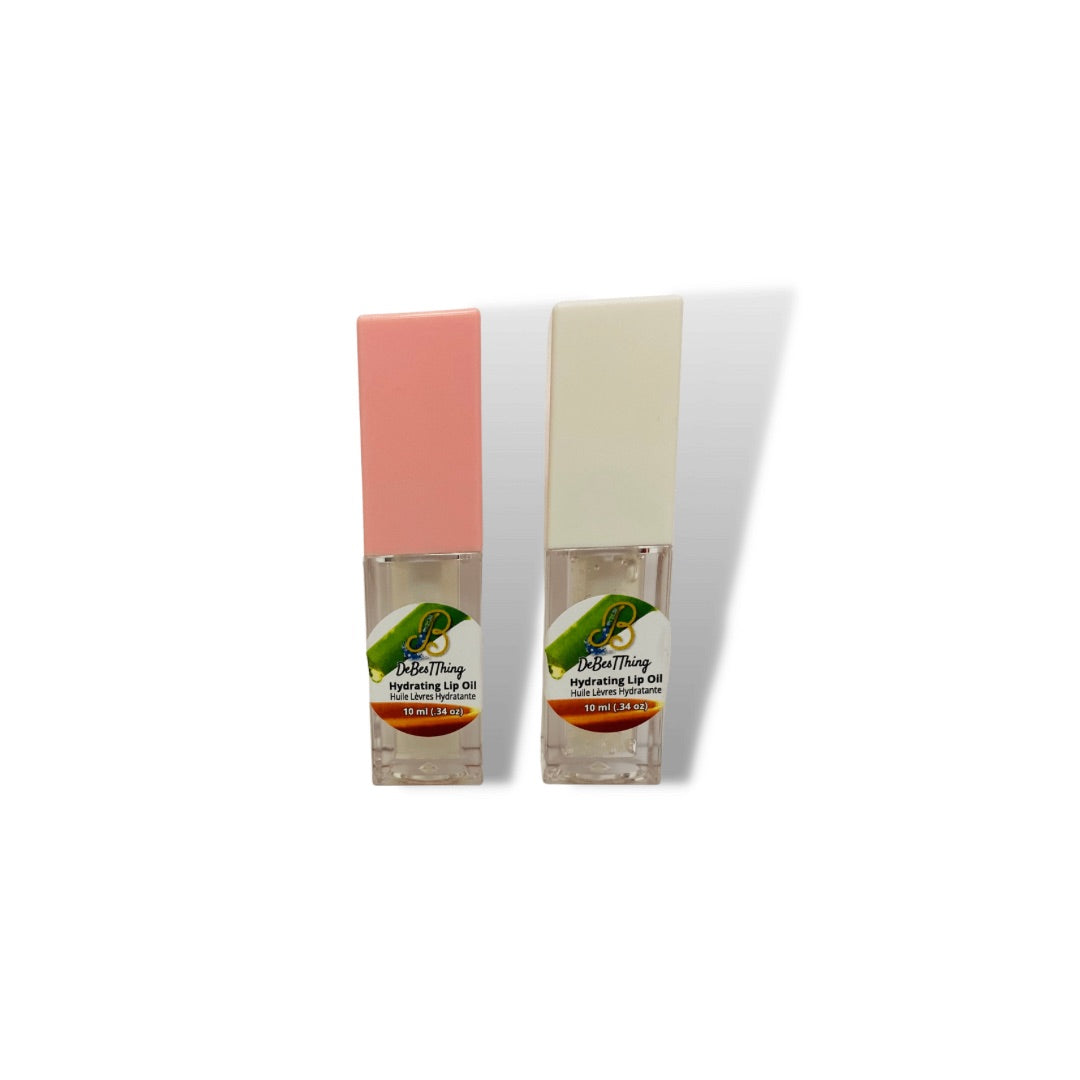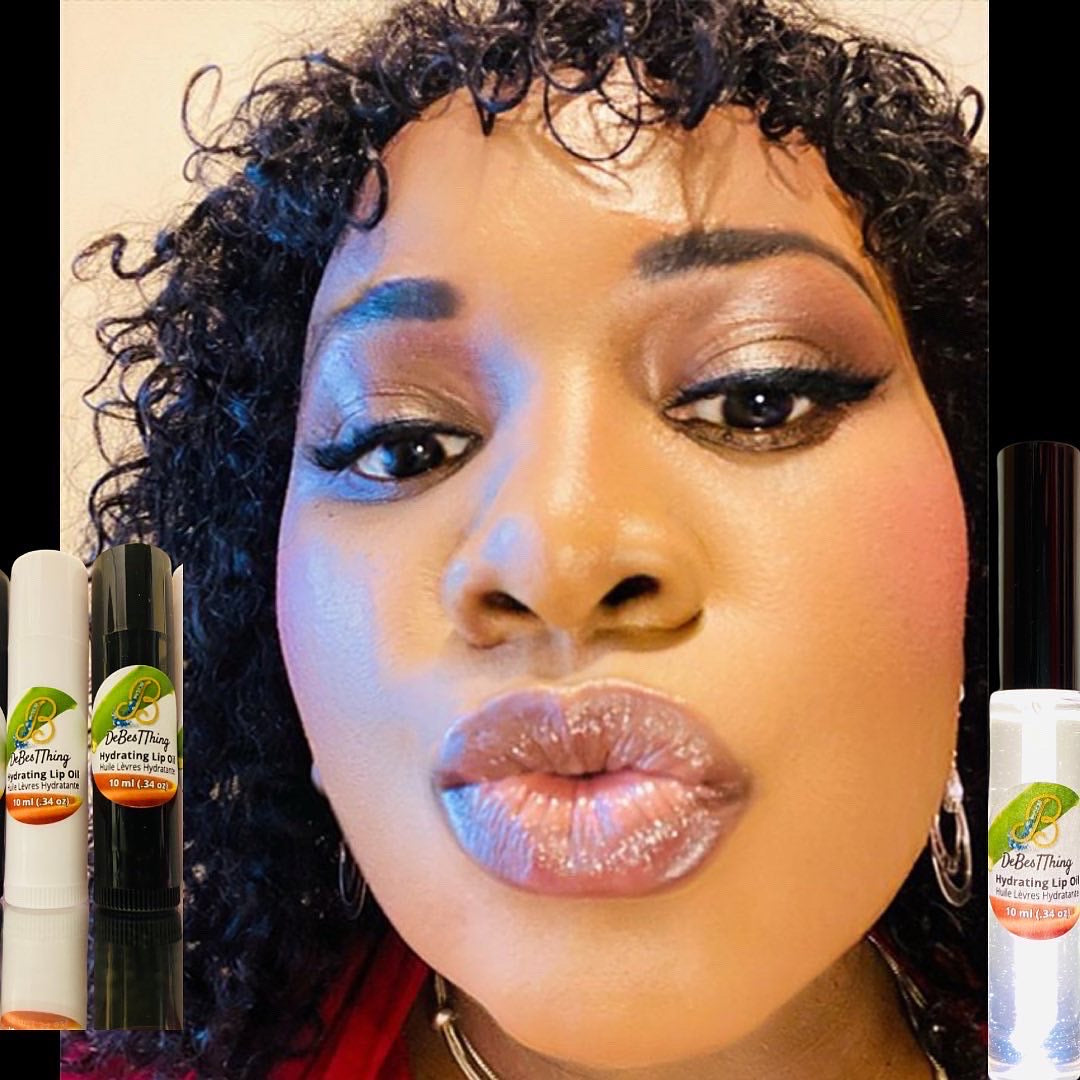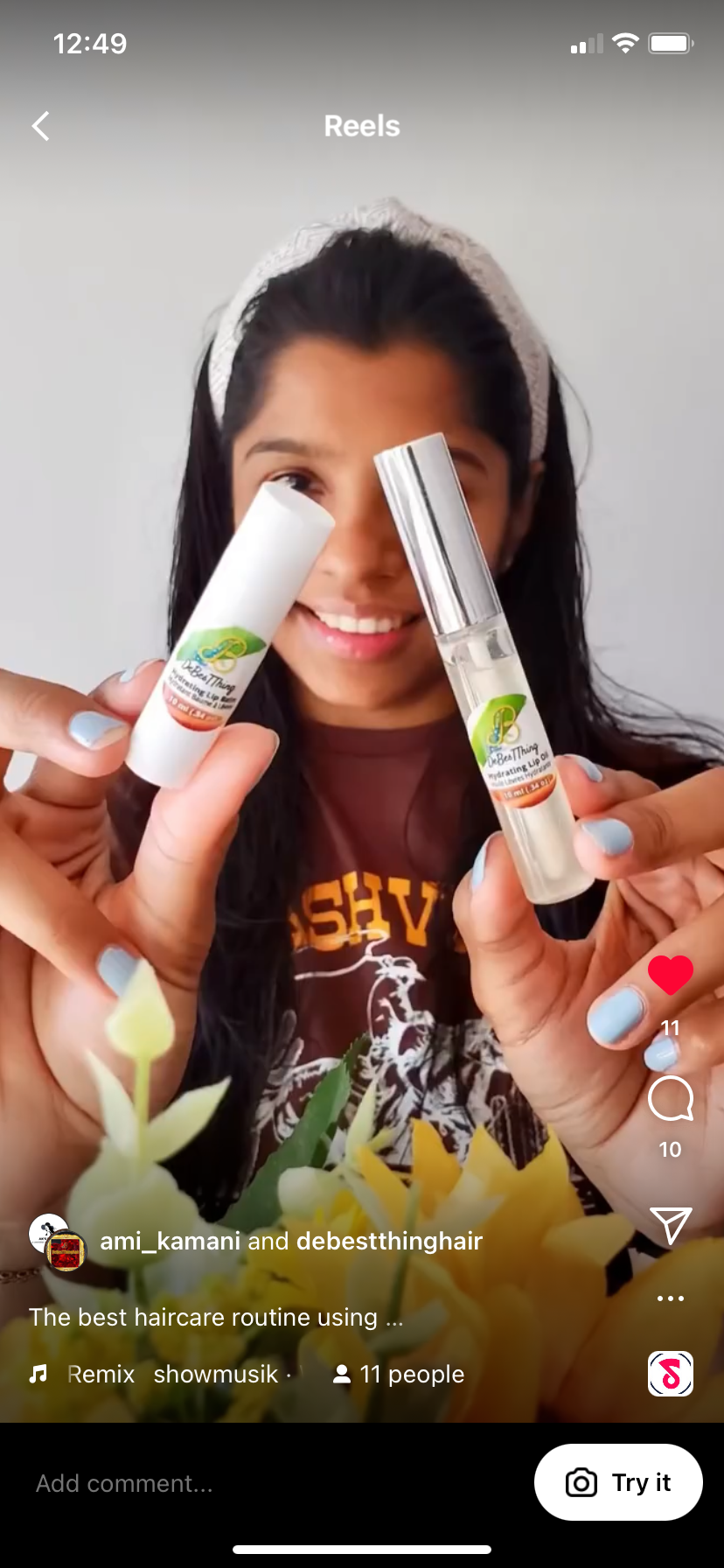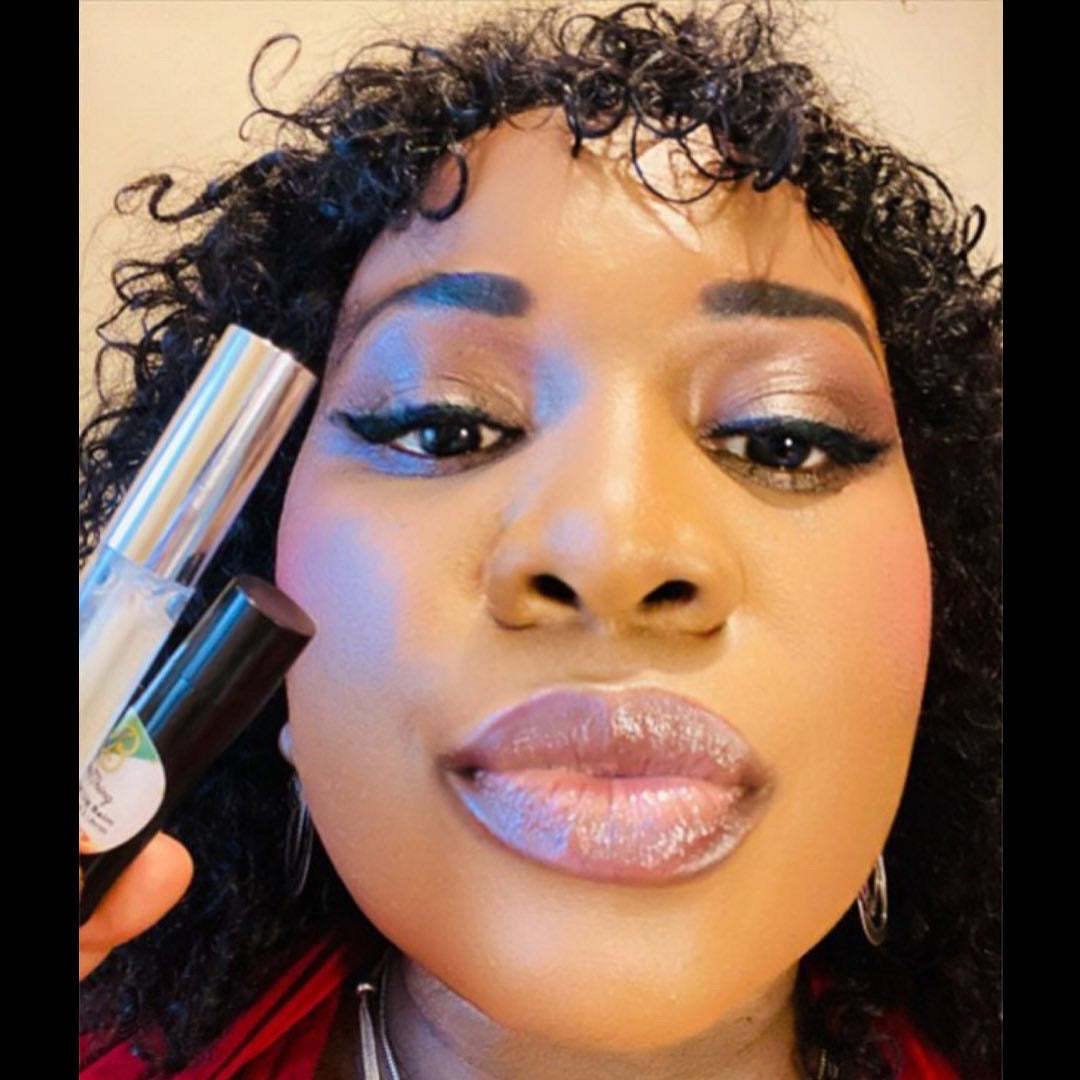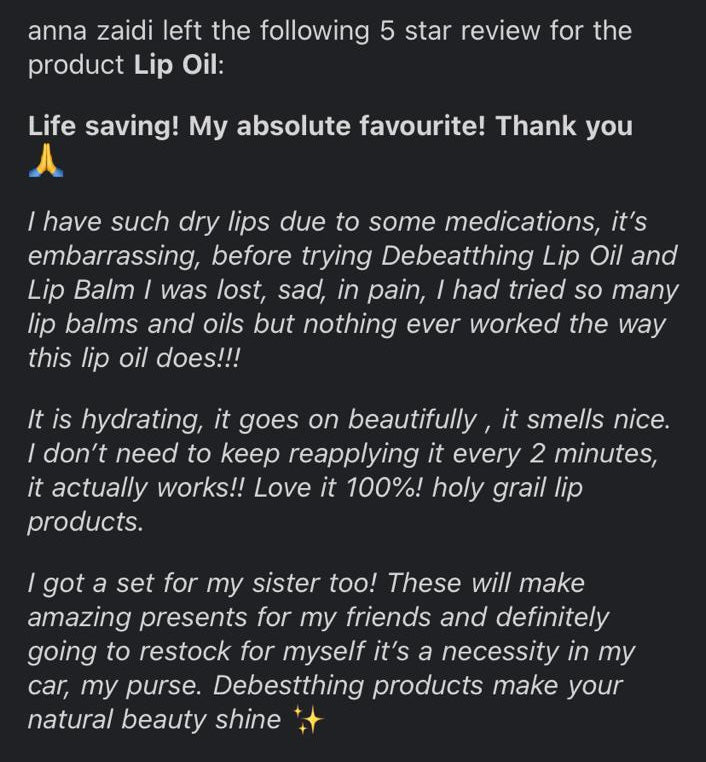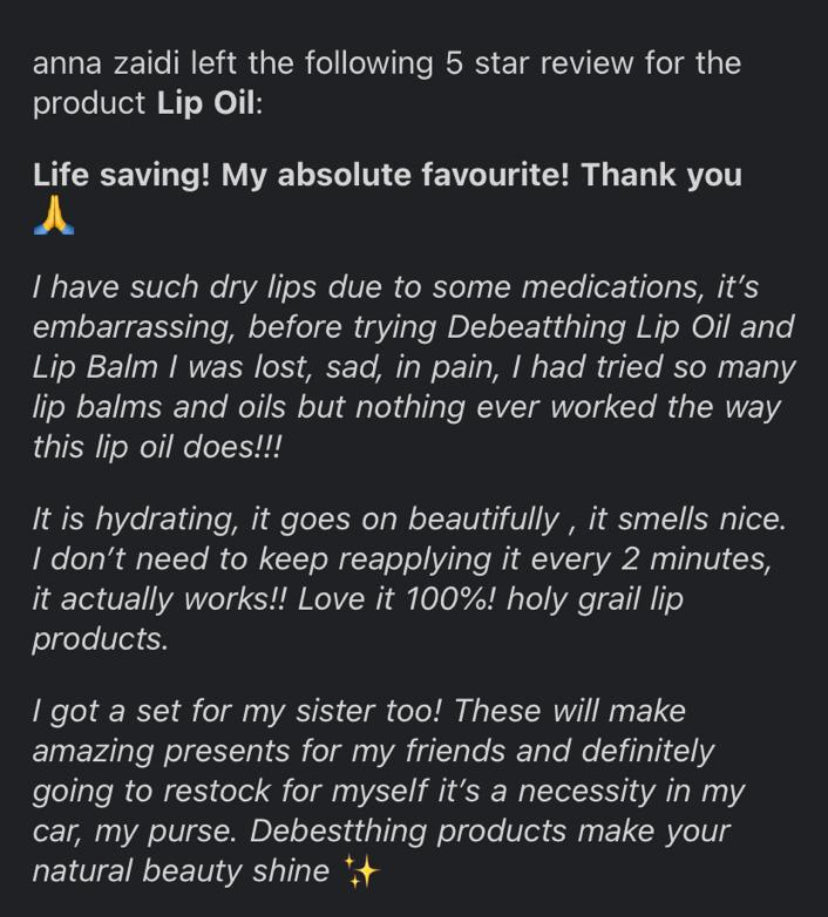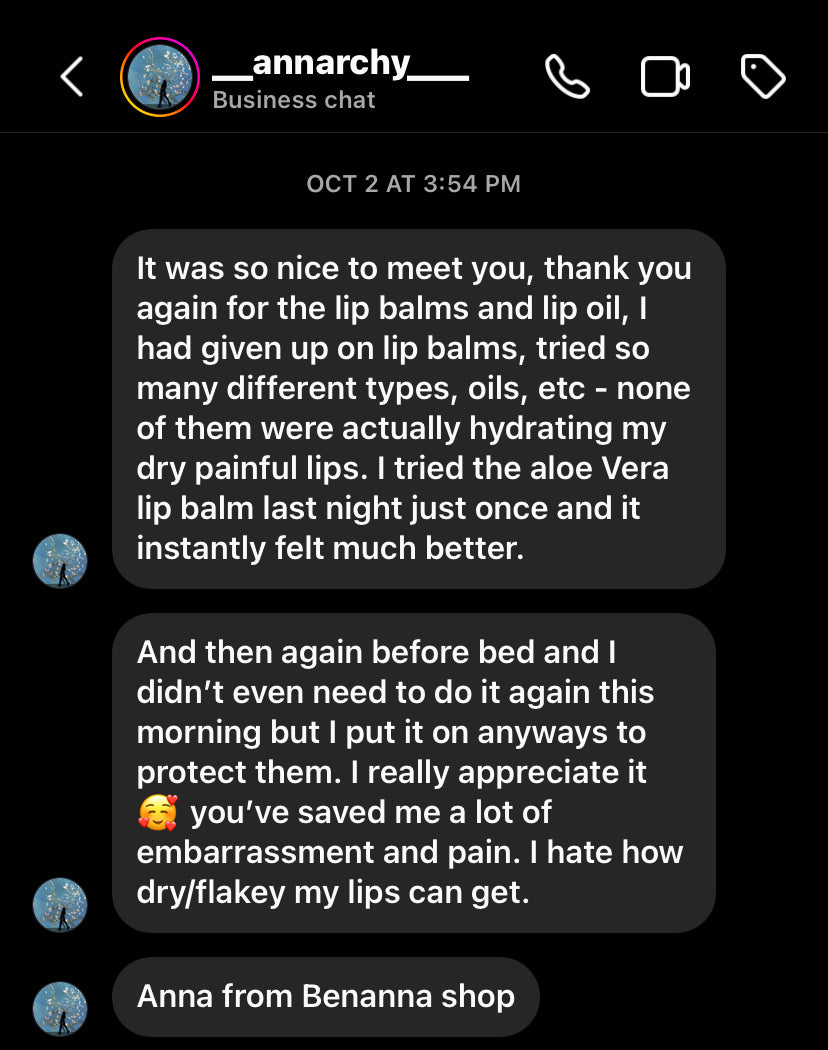 Life saving! My absolute favourite! Thank you 🙏
I have such dry lips due to some medications, it's embarrassing, before trying Debeatthing Lip Oil and Lip Balm I was lost, sad, in pain, I had tried so many lip balms and oils but nothing ever worked the way this lip oil does!!!
It is hydrating, it goes on beautifully , it smells nice. I don't need to keep reapplying it every 2 minutes, it actually works!! Love it 100%! holy grail lip products.
I got a set for my sister too! These will make amazing presents for my friends and definitely going to restock for myself it's a necessity in my car, my purse. Debestthing products make your natural beauty shine ✨
Hydrating lip oil
Truly love this lip oil!! It hydrates and makes the lips look so full! It one of my go to products for a night out and a staple in my purse!
It's also all natural which is just an added bonus!
The Best Product Ever
This lip oil moisturizes and makes my lips extremely shiny!! It is the best lip oil ever and I recommend this product. This product is also all natural and plant-based which makes the product even better ❤️❤️❤️❤️❤️